Preschool & Child Care Center Serving Canfield, Columbiana, Leetonia, West Branch and Salem OH
Partnership with Easter Seals of Mahoning, Trumbull & Columbiana Counties. Children may be eligible for special services on site at each of our locations.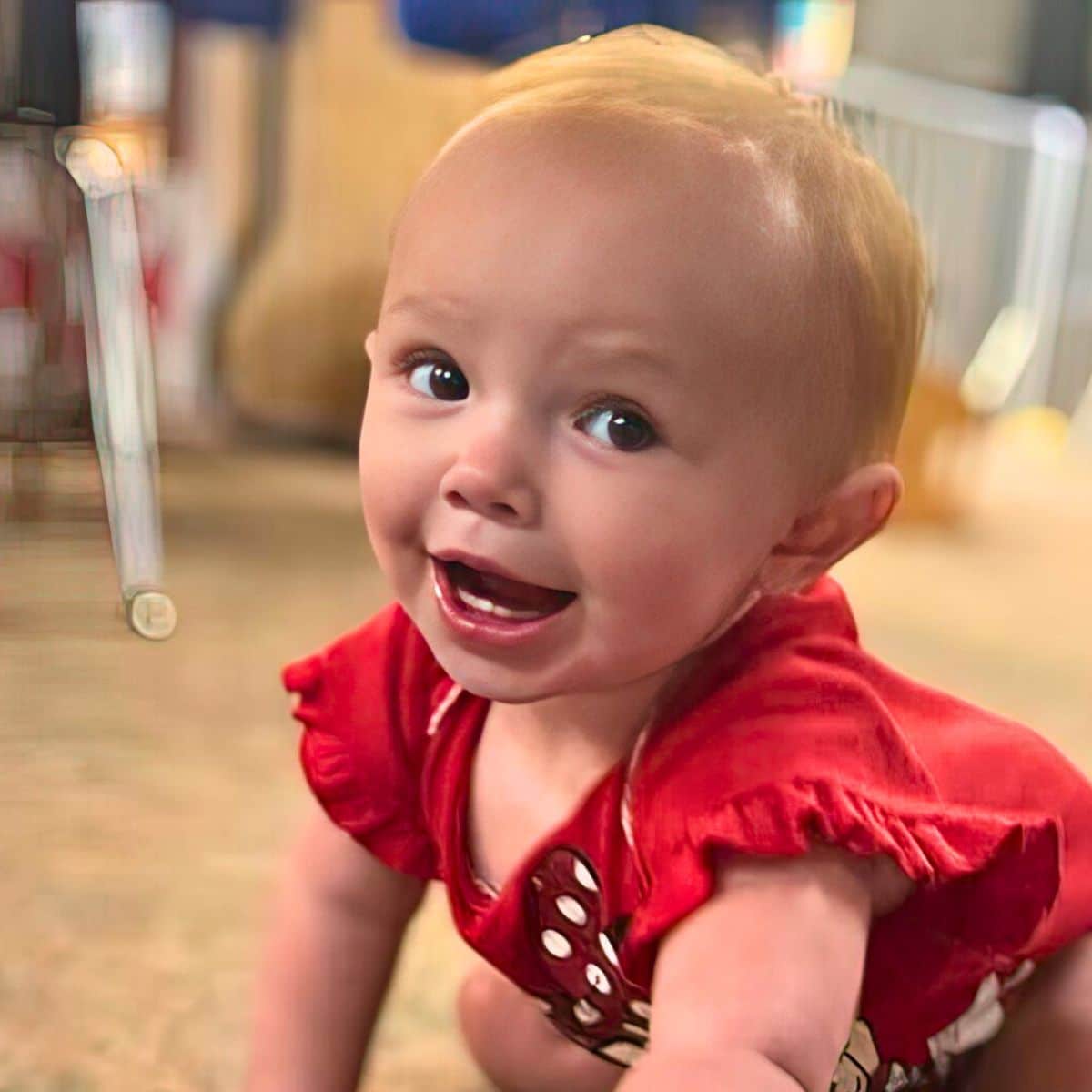 Save Up To $7000 A Year On The Daily Essentials
Take the burden off of yourself and enjoy the convenience of daily essentials given to you at no extra cost. As the only center in the region that offers these perks, you can save up to $7000 per year with all-inclusive care that provides:
* Provided at every location with the exception of Canfield locations
A 5-Star Quality Rating Is A Seal Of Excellence
A 5-Star Quality Care rating is the standard of excellence and it serves as the highest rating possible in the state of Ohio. Every child deserves the very best care possible, and an exceptional recognition of this caliber means you can be confident in your child's experience.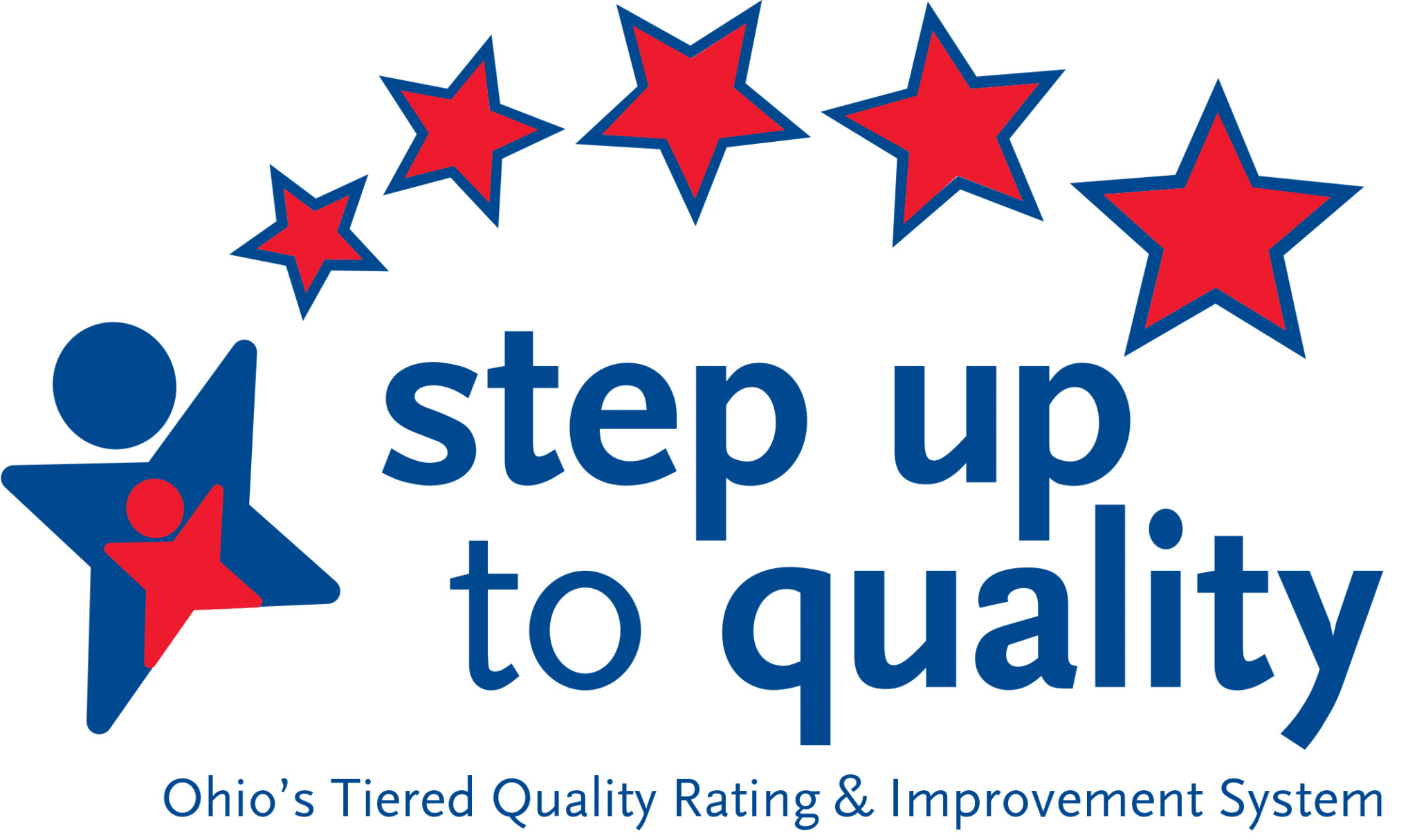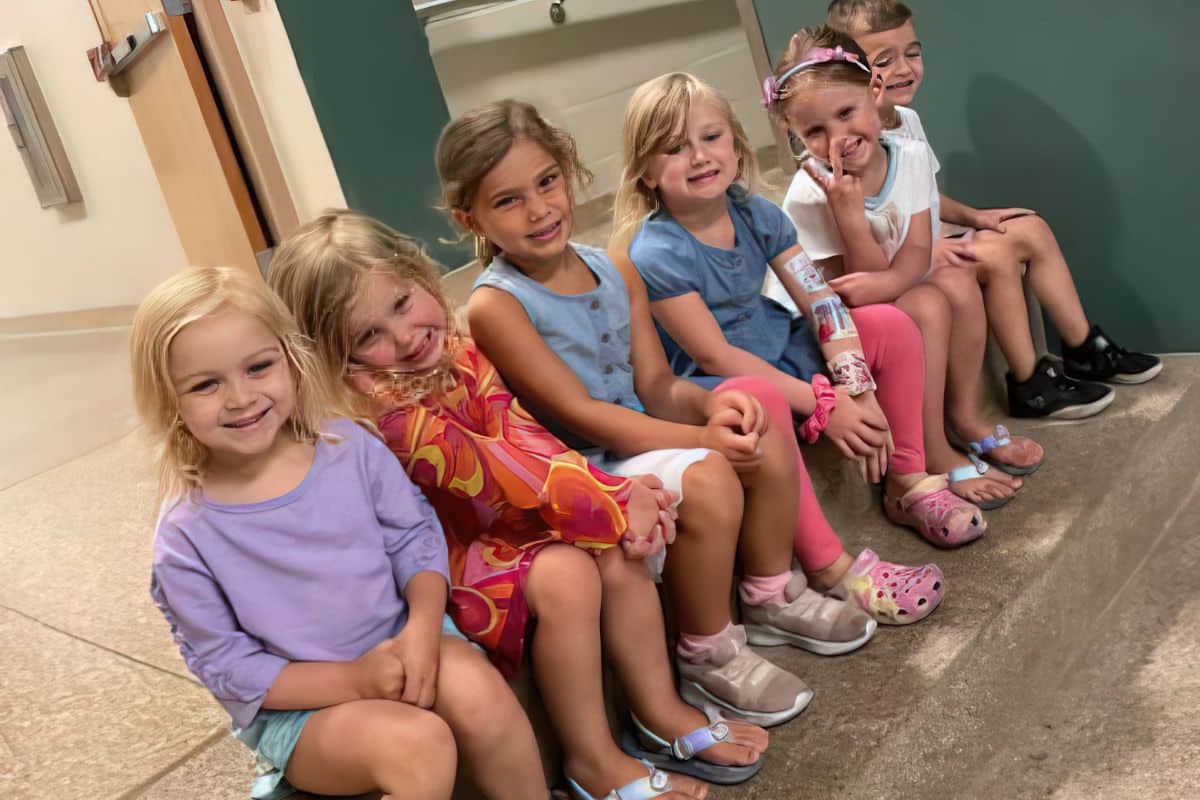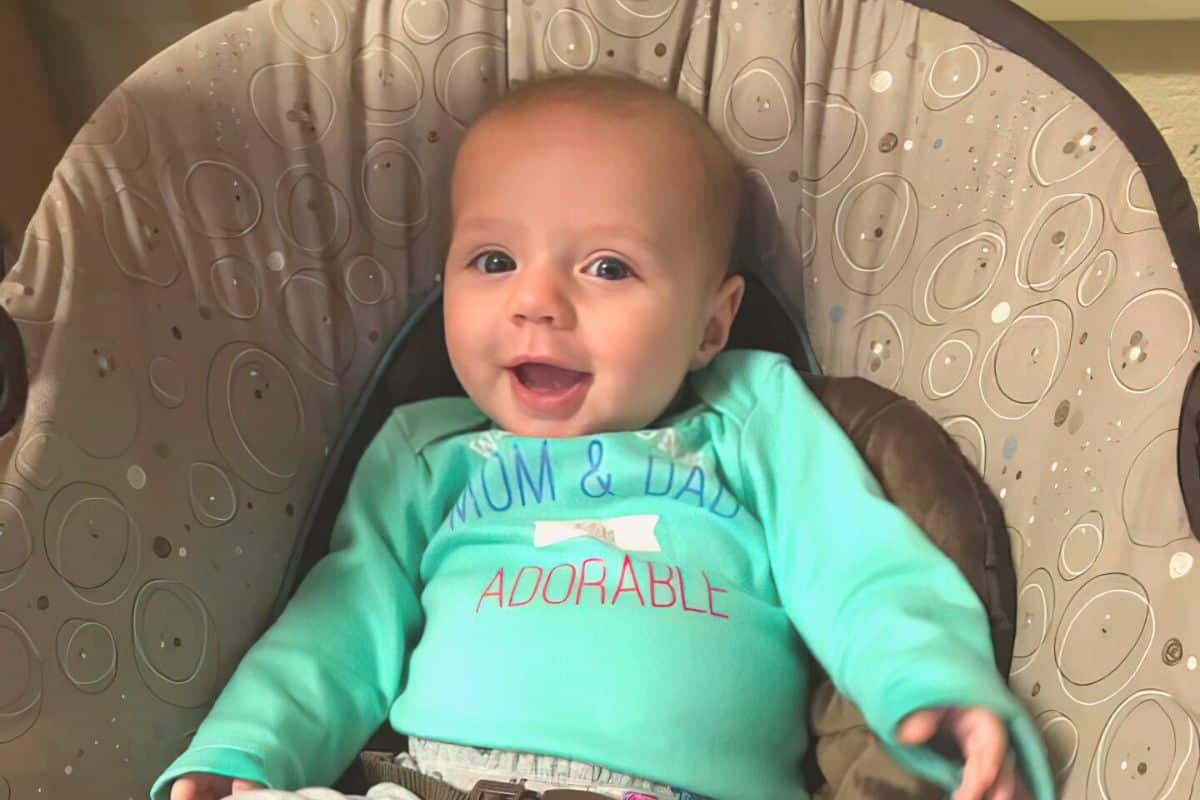 Flexible Care Lets You Change Your Schedule Every Week
That's right! Take advantage of flexible care options that allow you to fit childcare into your life. Whether you have a busy week ahead or have more downtime, change your care schedule each week to meet your specific needs—no questions asked.
Highly Educated Teachers Are Carefully Selected
Handpicked teachers perform exceptionally and build a strong rapport with the children they guide. Expect your child's teacher to have the perfect blend of patience, personality, and know-how to both teach your child and communicate with you.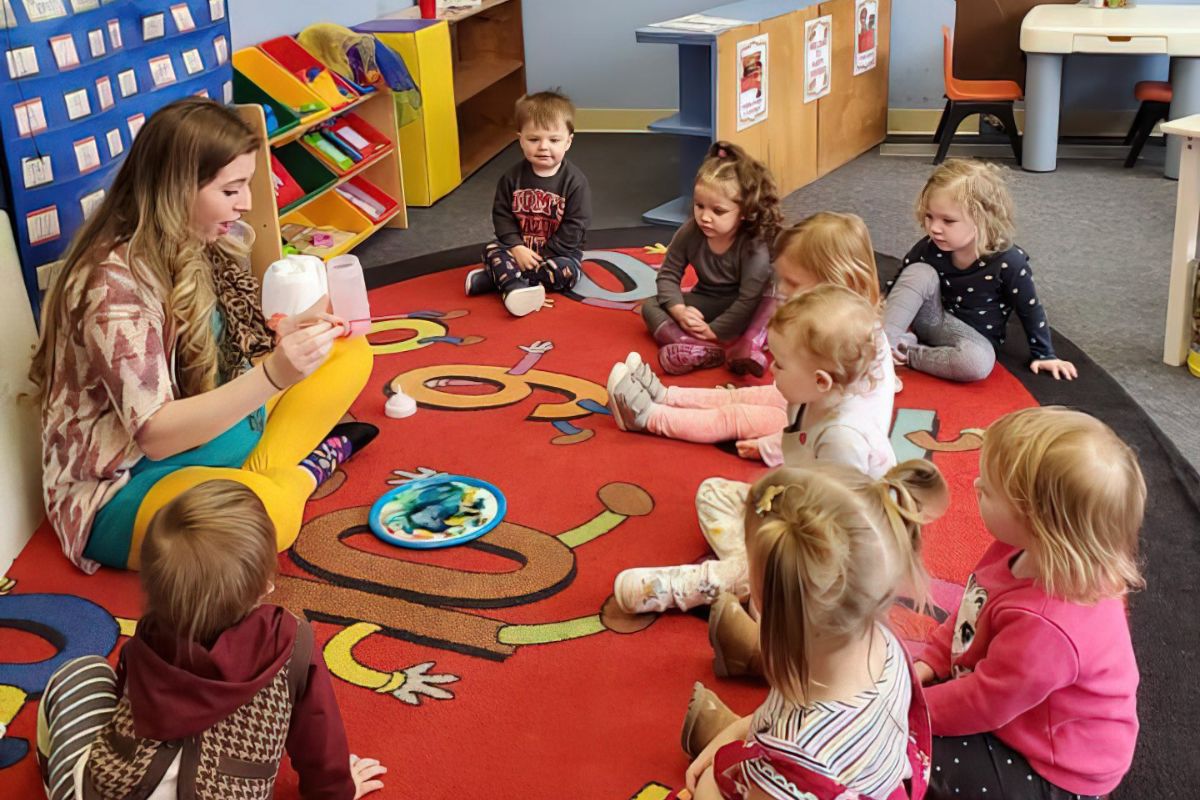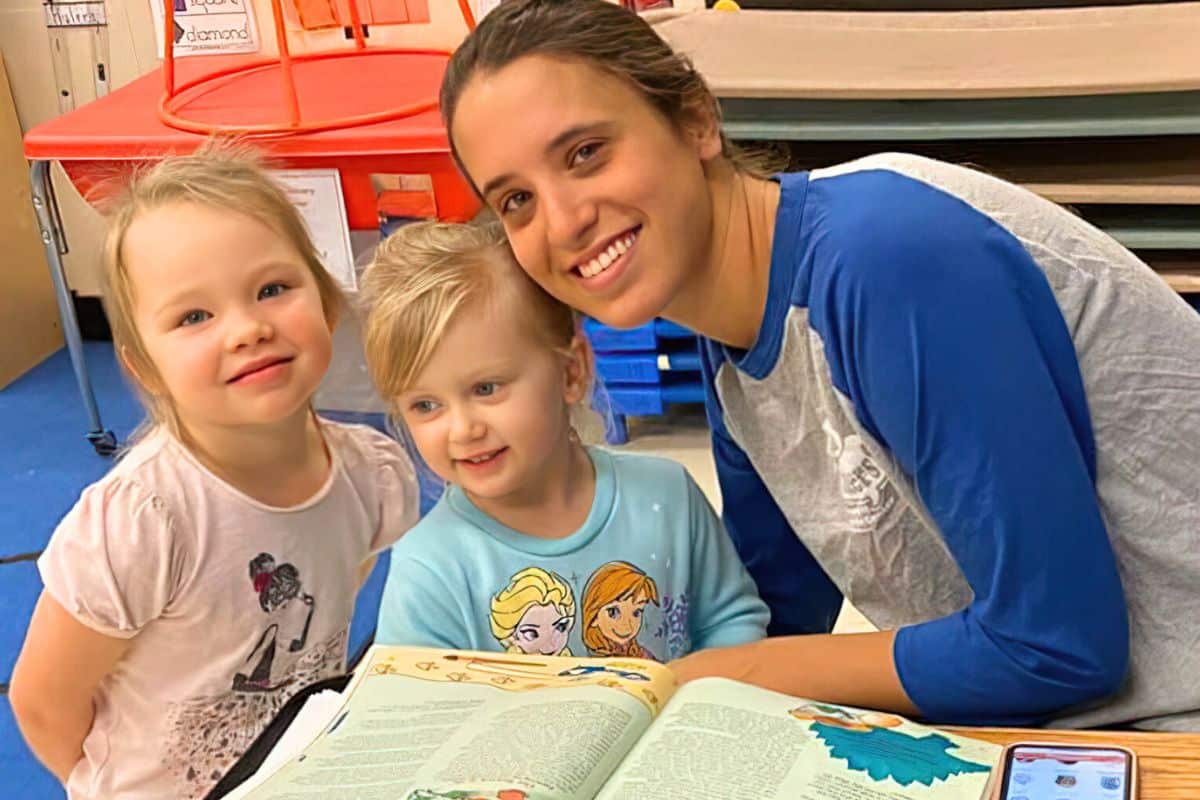 Wrap-Around Care That You Can Always Rely On
Never worry about having a safe, welcoming, and fun space for your child. You love knowing you can rely on qualified teachers and wrap-around care that extends well into the summer months so that you can focus on your responsibilities and career stress-free.
Over A Decade Of Serving
the Community We Love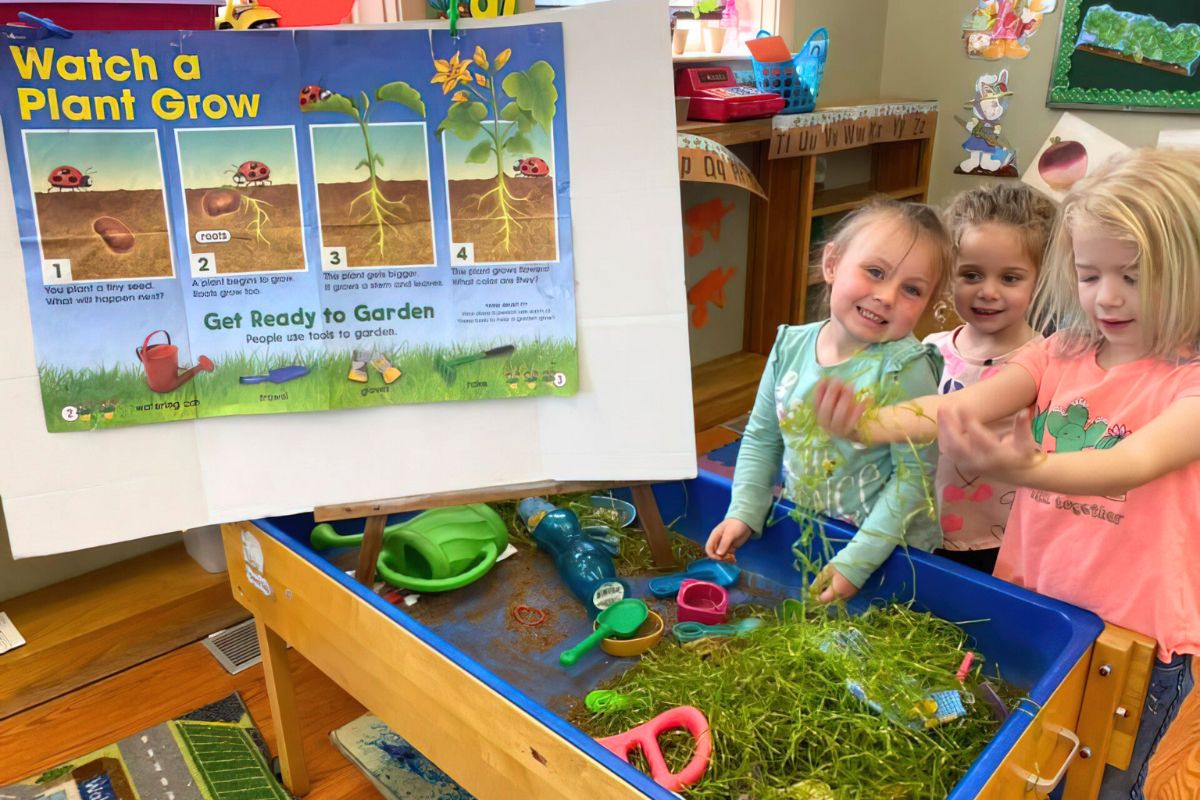 Spanish, Yoga, & More To Round Out The Curriculum
Teachers have a commitment to giving your child a well-rounded and exciting education, full of fun learning opportunities. They practice Spanish and do Yoga daily, garden weekly, and partake in dance and various art projects, all with no additional fees.
Creative Curriculum™ is Engages Minds & Sparks Imaginations
No "cookie-cutter" curriculum here! A sense of wonder guides our everyday activities. If the circus is in town, children participate in a circus-themed play. Imagine igloos made of milk jugs or a police office recreated in the classroom!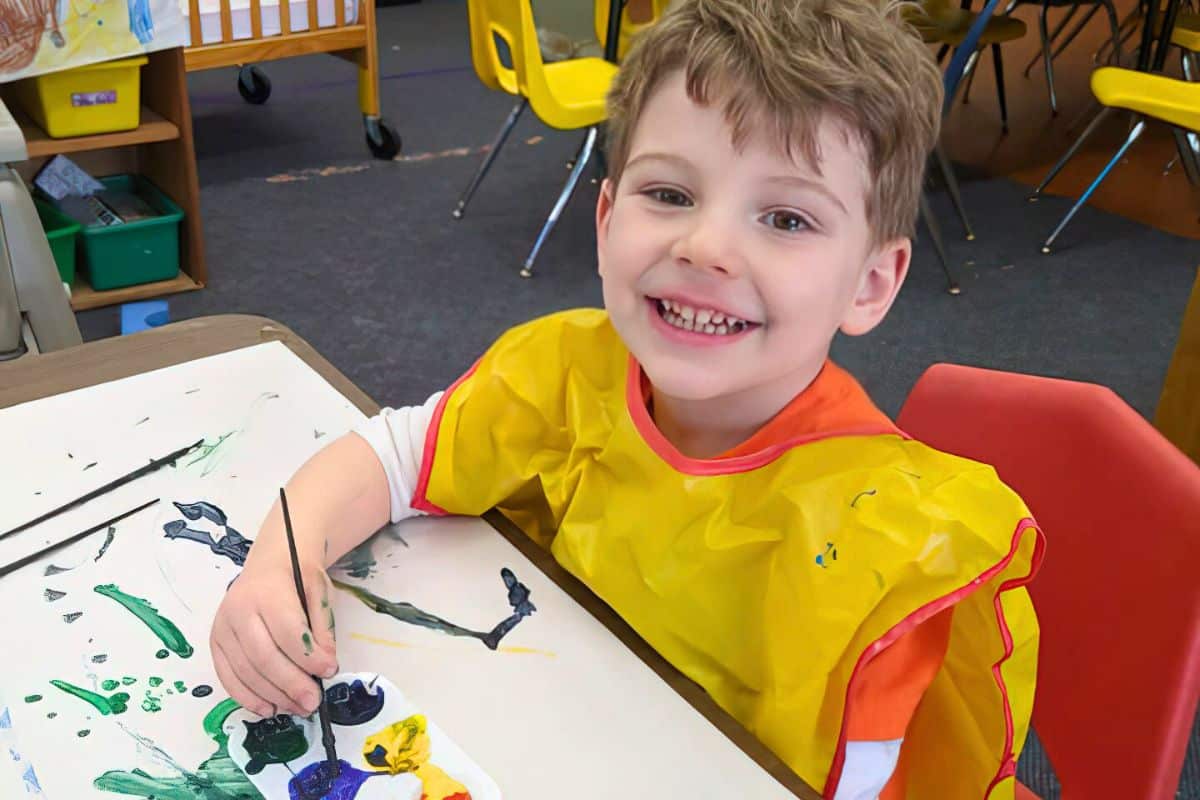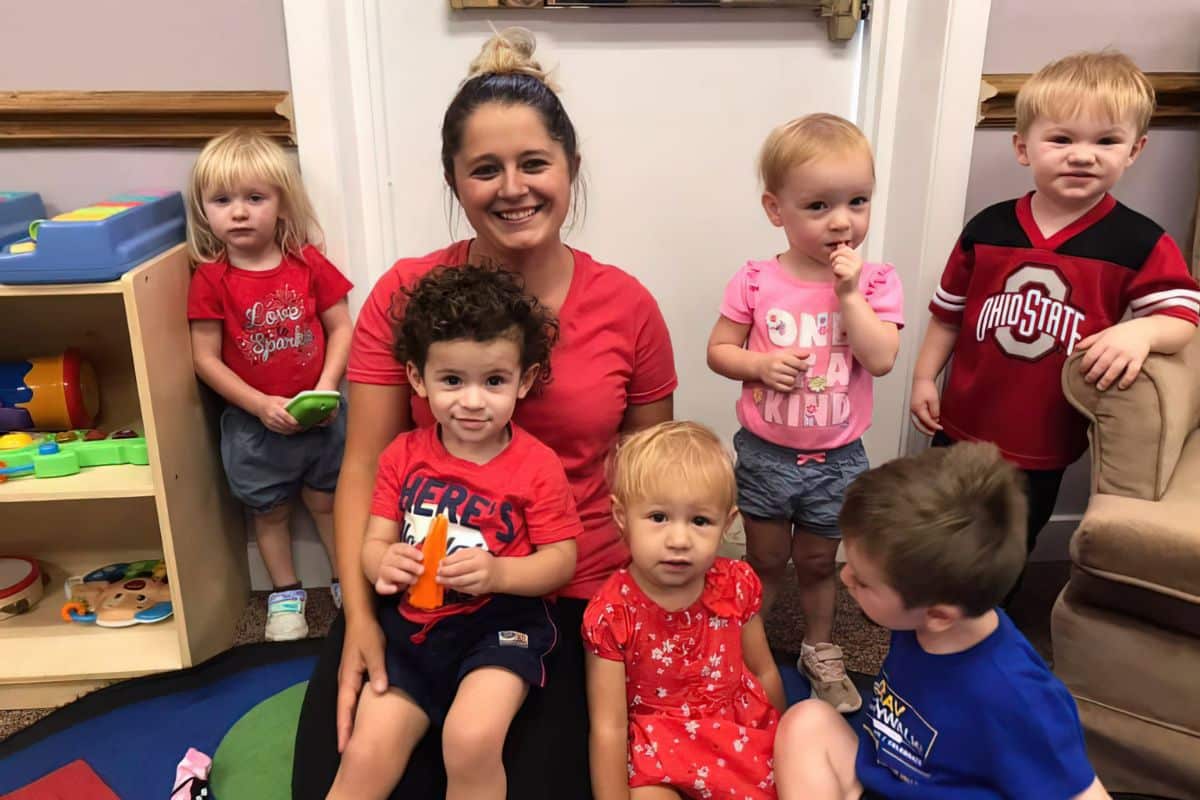 Warmth, Connection, & All The Love Of Home
Children receive daily hugs, spend time sitting on laps, and get loads of personal attention, especially on those days when they need it most. Nurturing and warm, this home-away-from-home creates a positive and lasting sense of security in your child.
Fresh, Homemade, Hot Food, Cooked From Scratch
Many commercially prepared foods contain excess fat, salt, and sugar. Your child enjoys scratch-prepared food full of whole grains and vegetables so you know what they are eating. Exceptional quality, healthy, delicious food comes at no extra cost to you.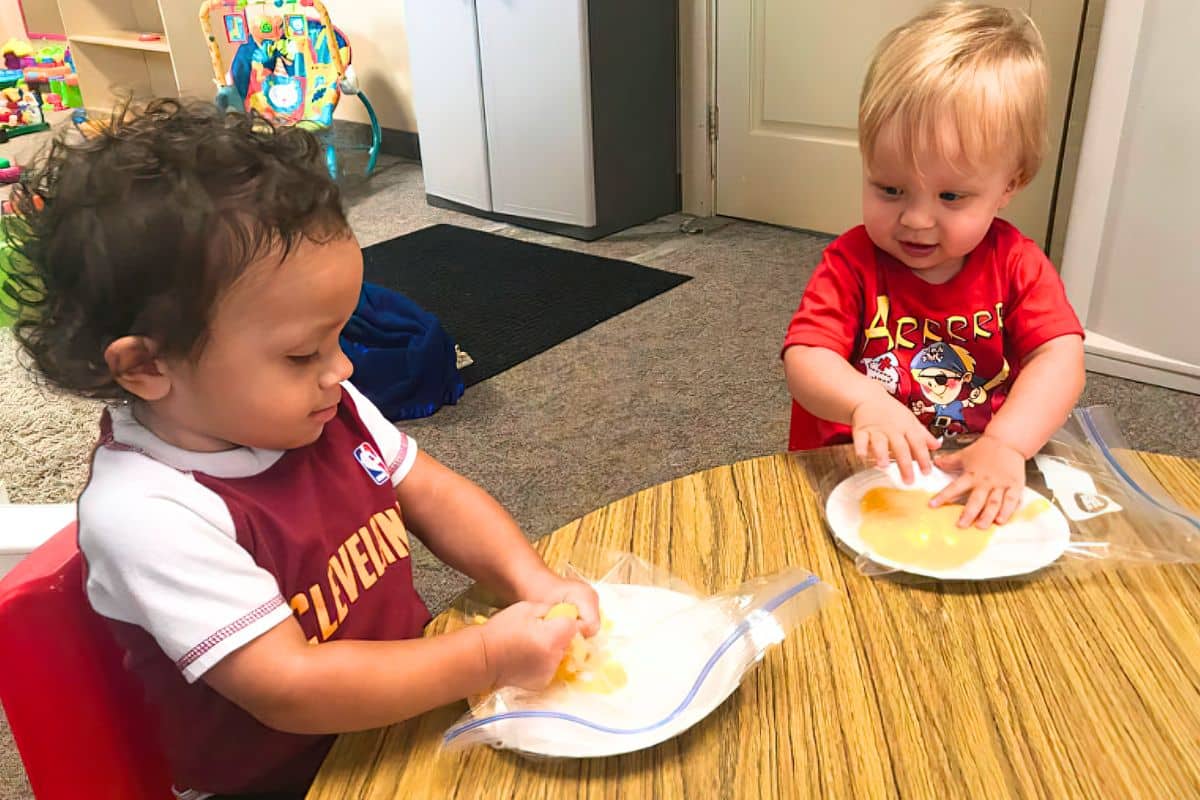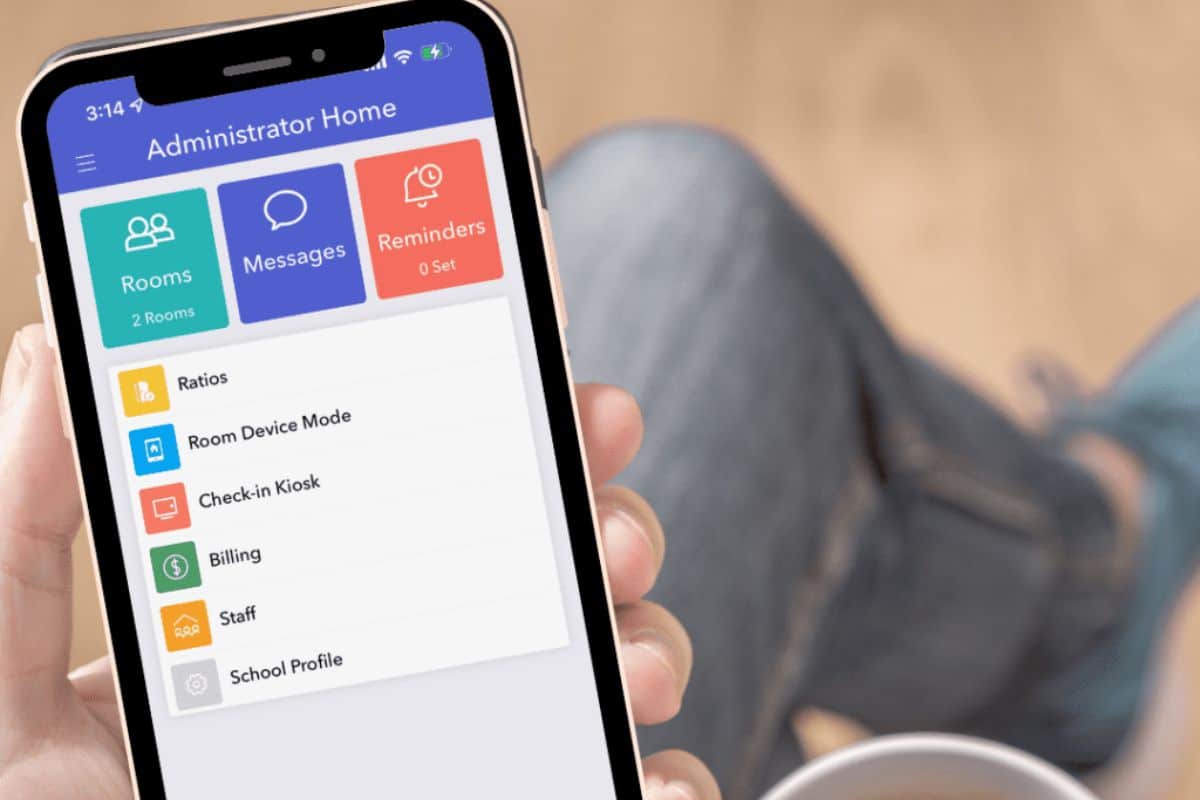 The Brightwheel™ Parent App Keeps You Part Of Their Day
Stay informed with the Brightwheel™ app at your fingertips! Get real-time updates and fun pictures of your child's day-to-day, such as a cute picture of artwork right after they create it!
Yes, We Offer Tuition Support Options
Hear What Parents Have To Say...
"We honestly can't say enough good about this daycare facility!!"
We couldn't ask for more! My daughter has been at Small Wonders Greenford since she was 6 weeks old. All of the staff go above and beyond to care and love on her. She has learned so much while there... both socially and cognitively. Any concerns we ever had (which were few) were promptly addressed by the owner and administrator. We honestly can't say enough good about this daycare facility.
- Cindy W
"We are so pleased with Small Wonders Discovery and Learning Center!!"
We are so pleased with Small Wonders Discovery and Learning Center. All of the teachers are so kind and truly care about the children they are instructing both academically and personally. Their flexible hours give us peace of mind that our children are safe, and well taken care of during our busy work day. I would highly recommend Small Wonders Discovery and Learning Center to anyone with children.
- Traci K
"Thank you all that have helped mold my precious gifts!!"
My two children have been enrolled at the Leetonia Branch for almost a month now and the adjustment of being in daycare for the very first time as been wonderful. Also my son has special needs and they have been very, very kind and helpful!!! Thank you all that have helped mold my precious gifts!!!
- Kimberly Newman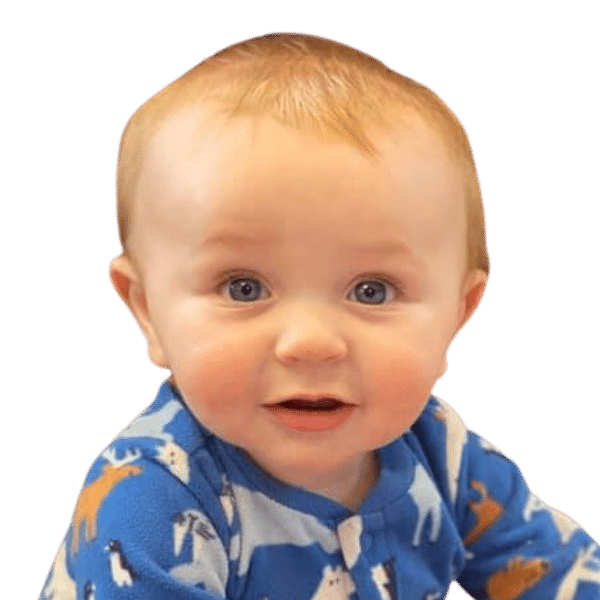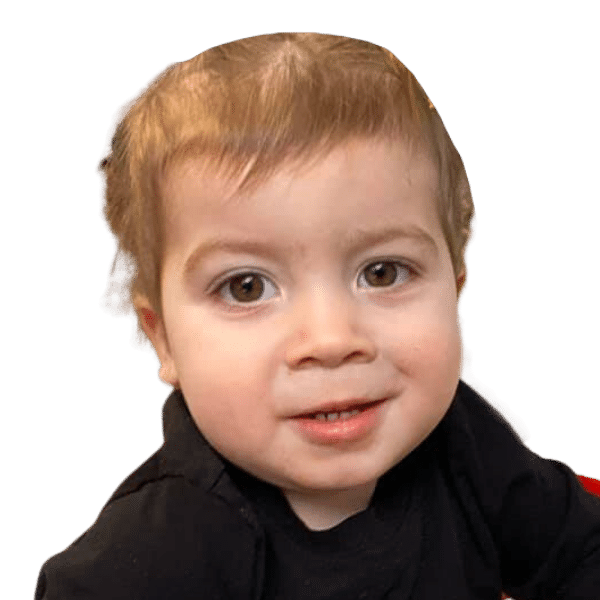 18 Months - 3 Years PRE-K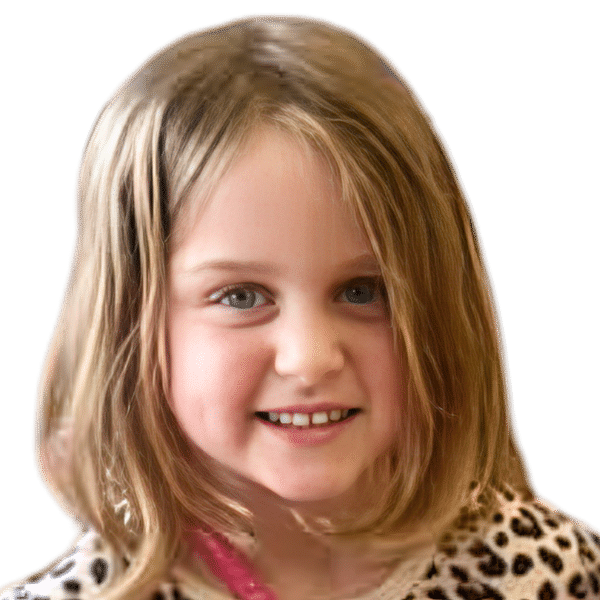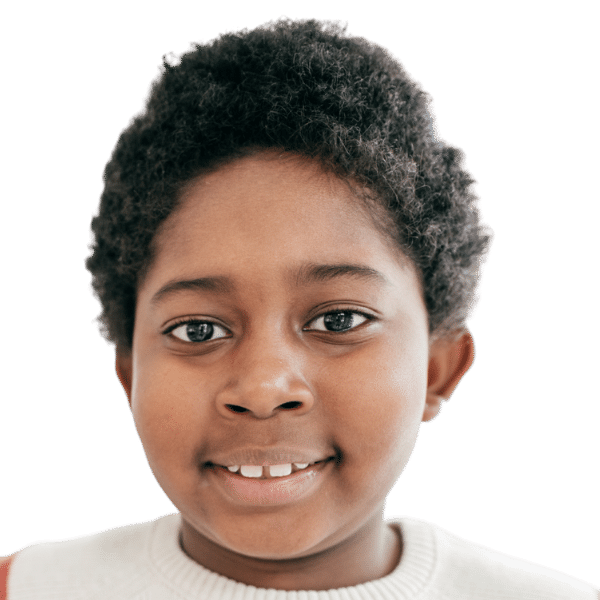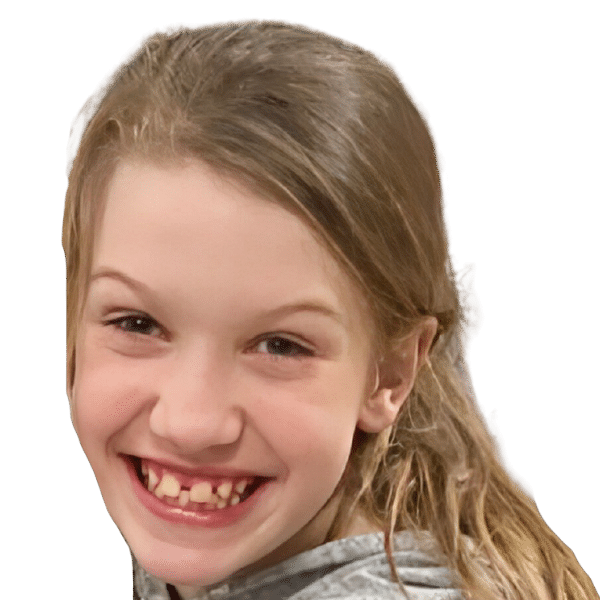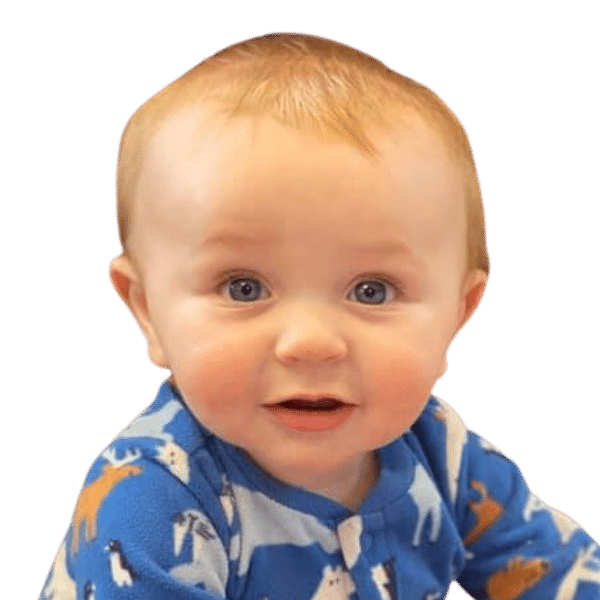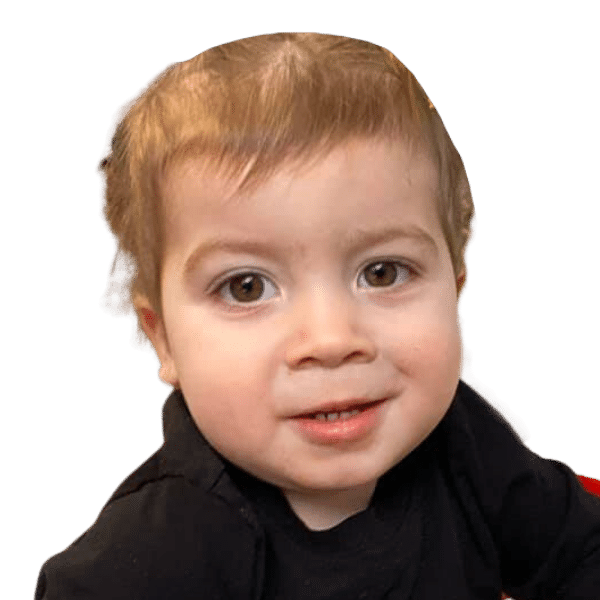 18 Months - 3 Years PRE-K