With Wrap-Around Care, All-Inclusive Essentials, & Flexible Schedules
With Wrap-Around Care, All-Inclusive Essentials, & Flexible Schedules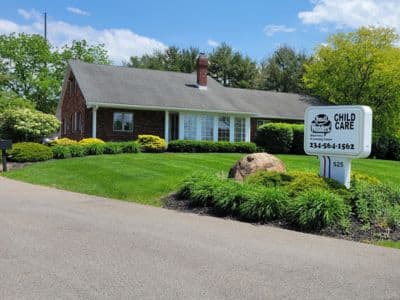 With Wrap-Around Care, All-Inclusive Essentials, & Flexible Schedules
Preschool & Child Care Center Serving Canfield, OH
Conveniently Located Near Routes 11, 224, & 62, Plus I-76, For Easy Commuting
Canfield 2.0
Administrator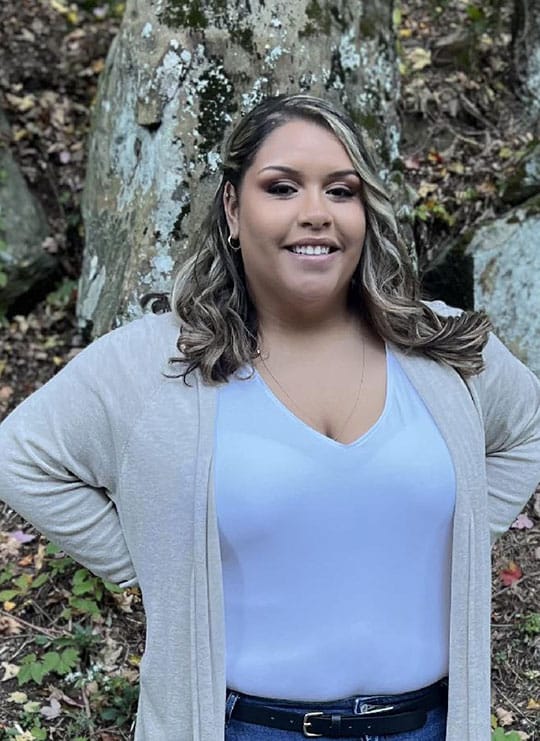 My name is Sereida Borst. I am the Administrator of the Canfield location of Small Wonders Discovery and Learning Center. I graduated in May of 2020 with my associates degree in Early Childhood Education. Prior to joining the Small Wonders family I was a lead teacher in both toddler and preschool classrooms. In my spare time I enjoy spending time with my two wonderful God Children and Fiance. My goal for our center is to create a welcoming and positive learning environment where all of my children and families feel like family.
Safe Onsite Parking At A Standalone Center
Enjoy safe, no-hassle drop-offs and pick-ups with ample onsite parking. Grab a cup of morning joe from the coffee bar and get in, out, and on to the rest of your busy day with ease.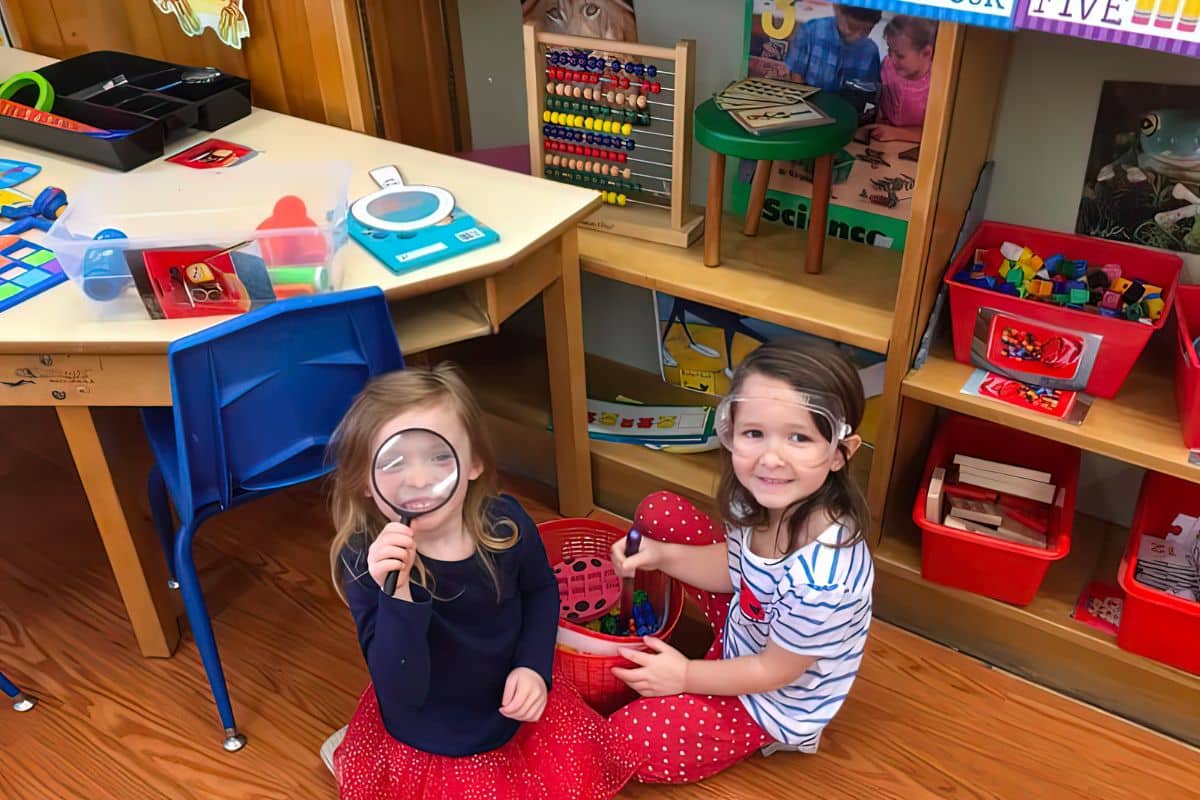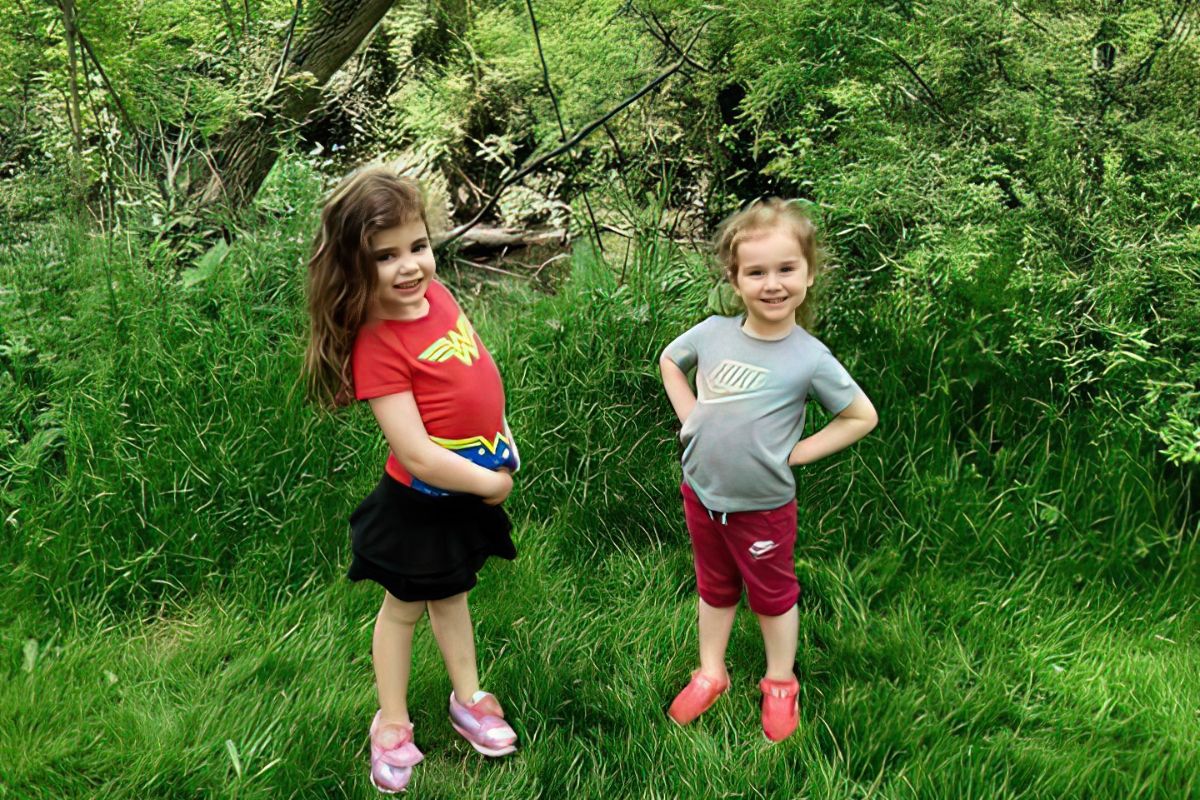 A Peaceful Residential Area Plus Easy Nearby Amenities
The neighborhood stays quiet, but it doesn't take long to reach the main roads and highways for easy commuting. Plus, it's only minutes to the post office, McCune Park, or fast-casual dining, so you get everything done in one trip.
What Do We Have That You Won't Find At Other Centers?
Colorful Classrooms With Space To Learn & Explore
Your child's classroom boasts bright colors, big spaces for learning and play, and plenty of kid-friendly materials and furnishings. Their artwork adorns the walls, so they can always look up and say, "I did that!"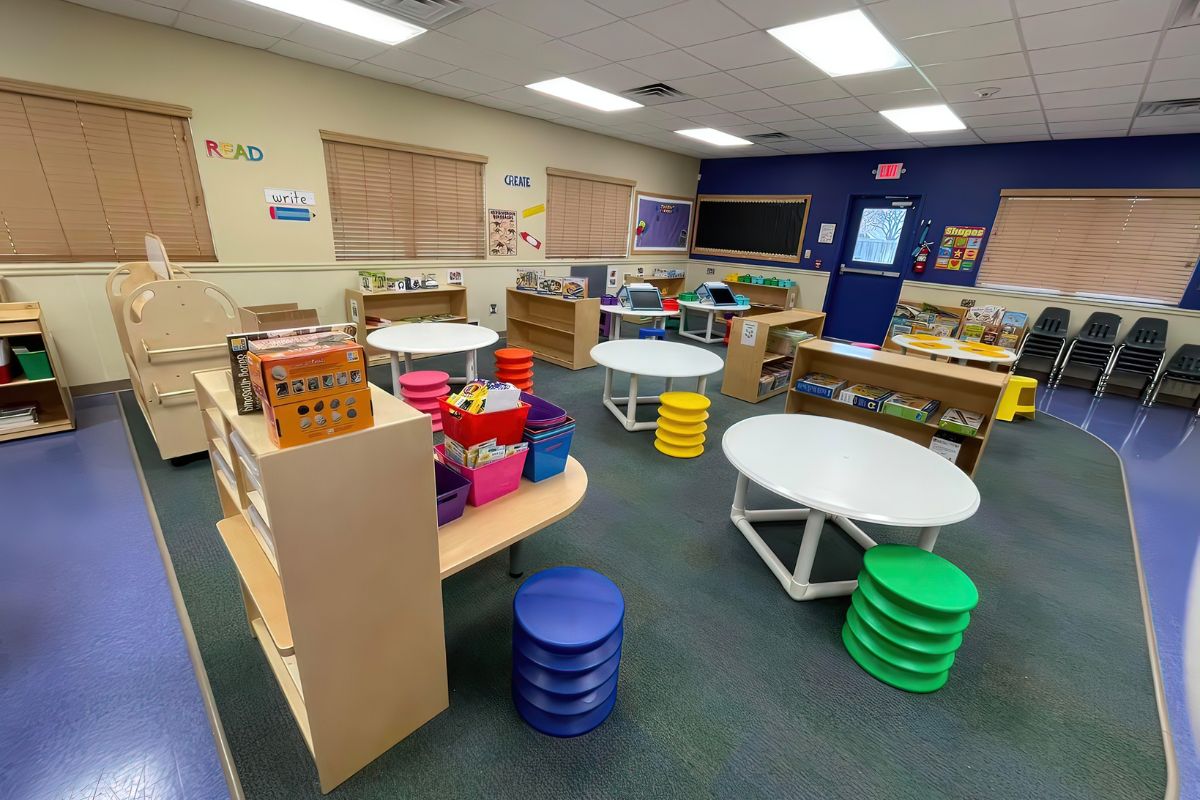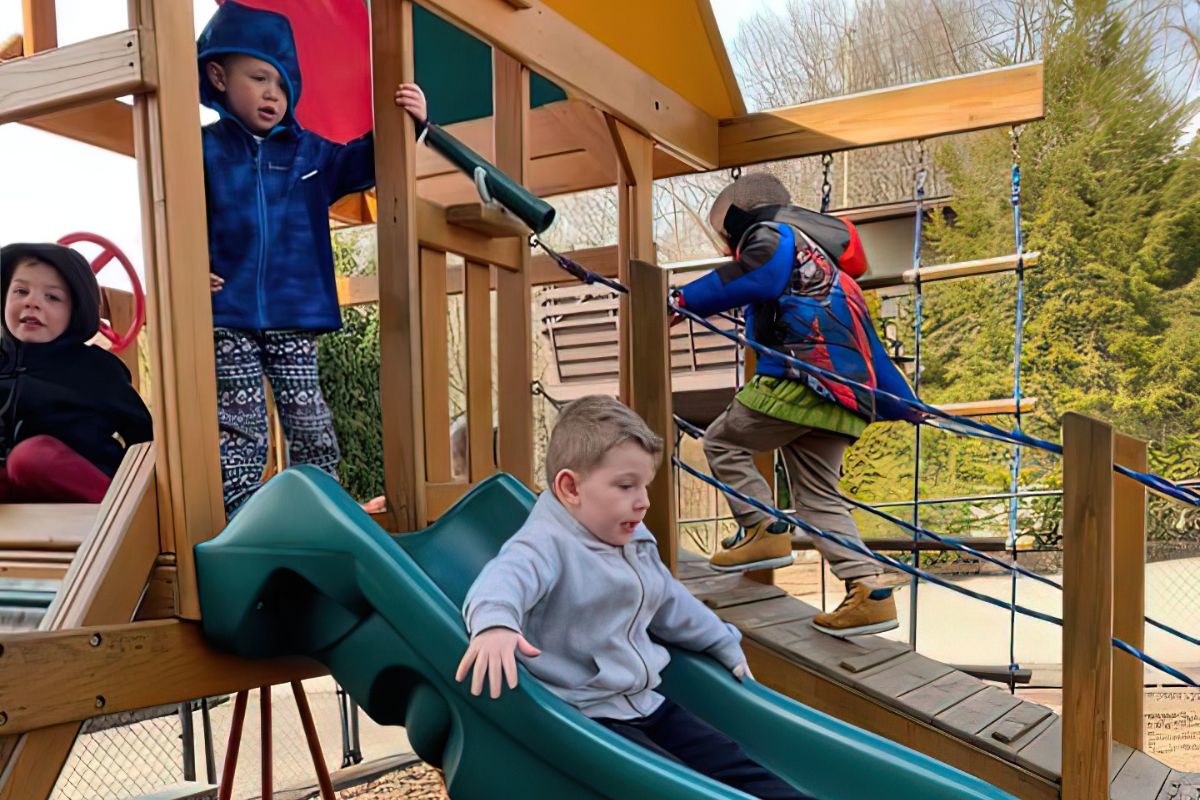 Outdoor Adventures On An Amazing Playground
There's plenty of room to run, climb, jump, play, and romp the lush natural grass, or sit in the shade. With playground structures and a garden to tend, your little one never gets bored of enjoying the great outdoors.
An Onsite Kitchen Serves Up Fresh, Nutritious Meals
Staff members prepare hot, healthy, allergy-conscious meals from scratch onsite every day, all included with your tuition. Your child receives the nutrition they need to focus on learning and fun, and you never worry about packing food.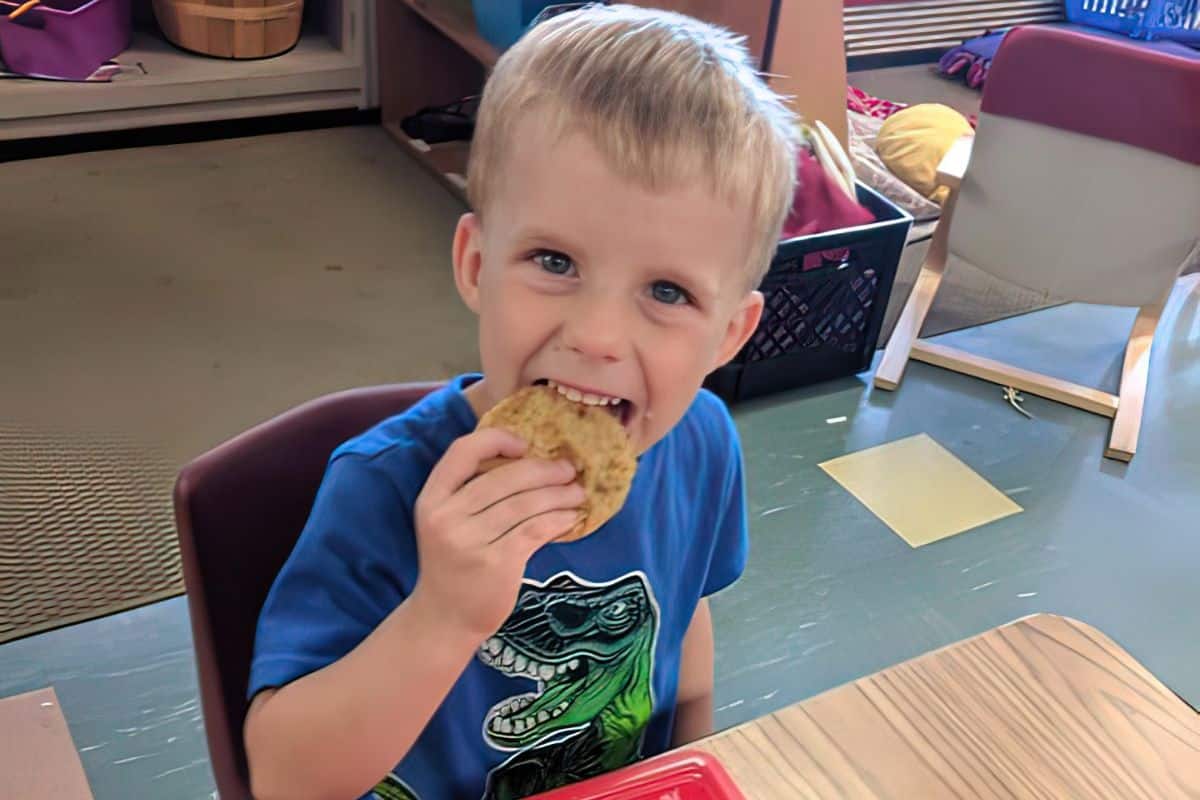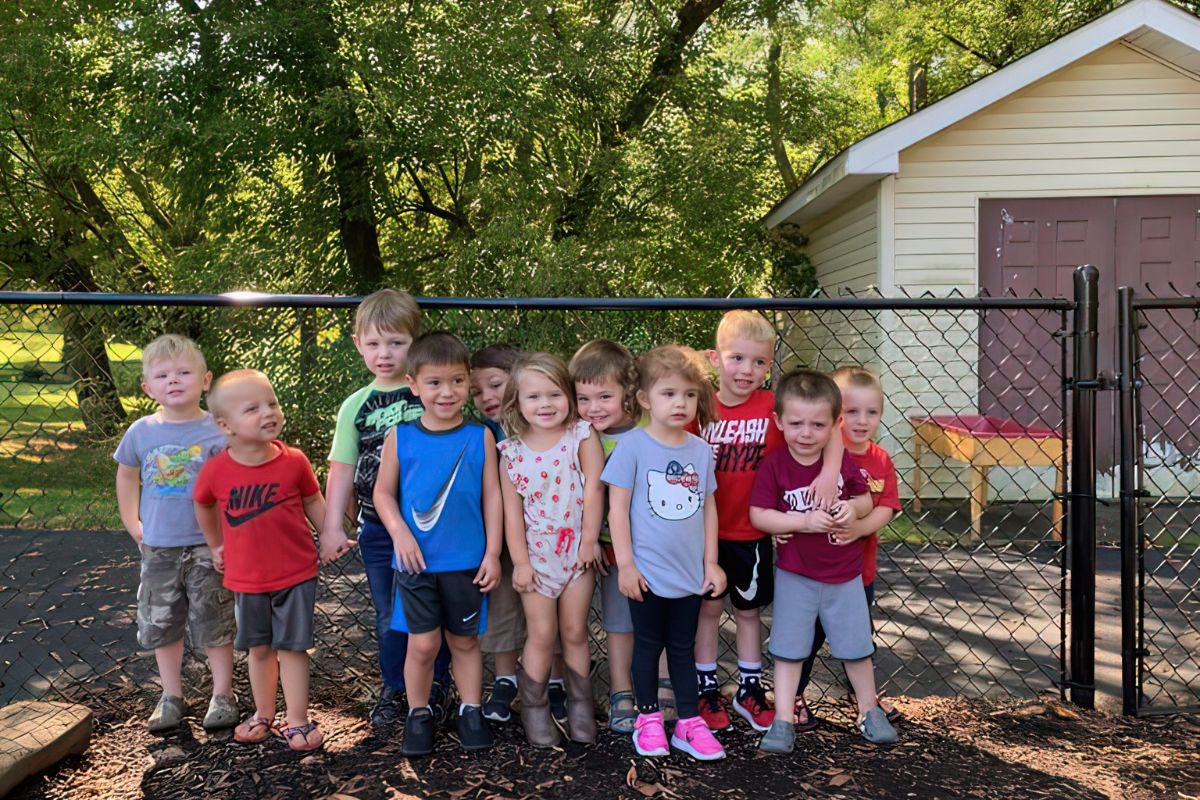 Security Measures To Protect Your Little One
Your child's safety and security are a top priority. Your mind stays at ease knowing they are safe from drop-off to pick-up behind restricted access entrance doors and sturdy playground fencing.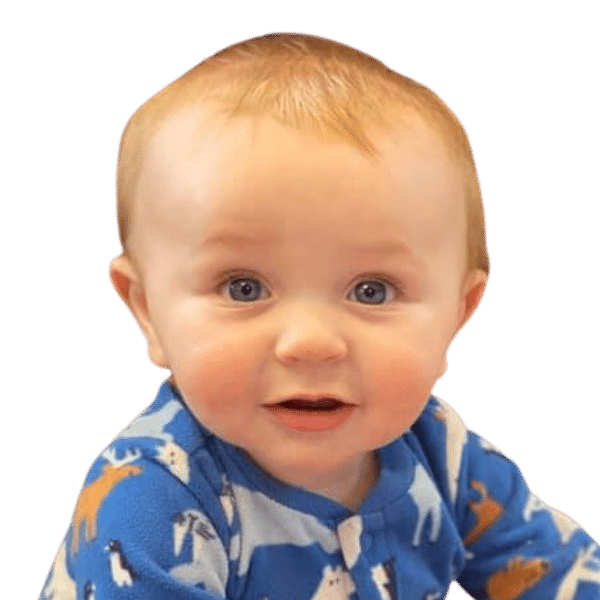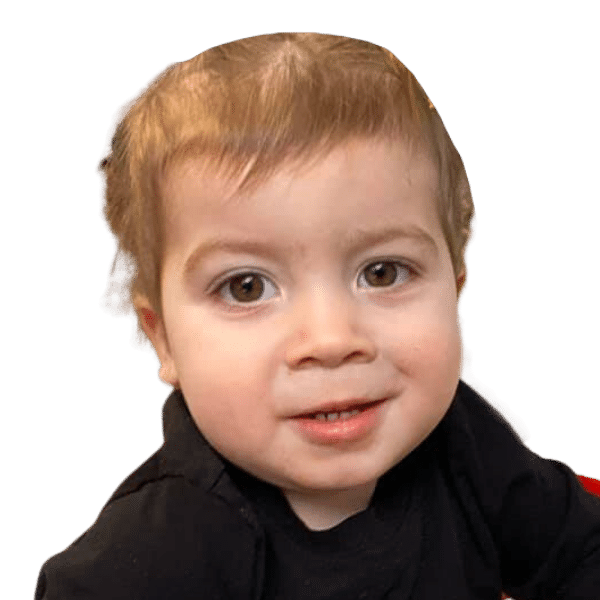 18 Months - 3 Years PRE-K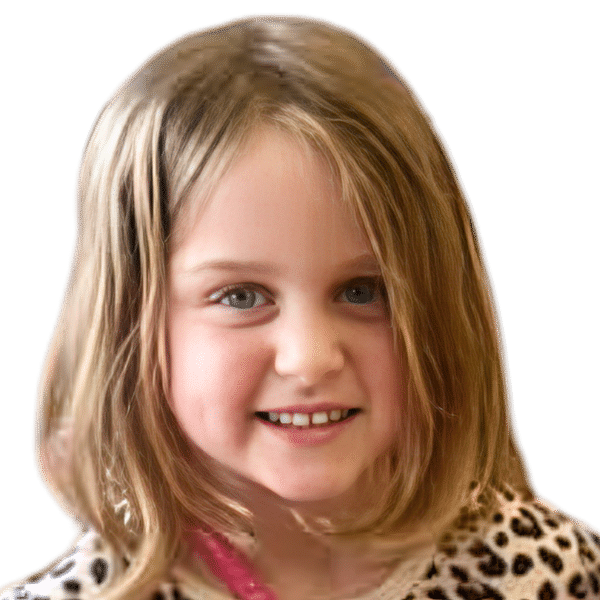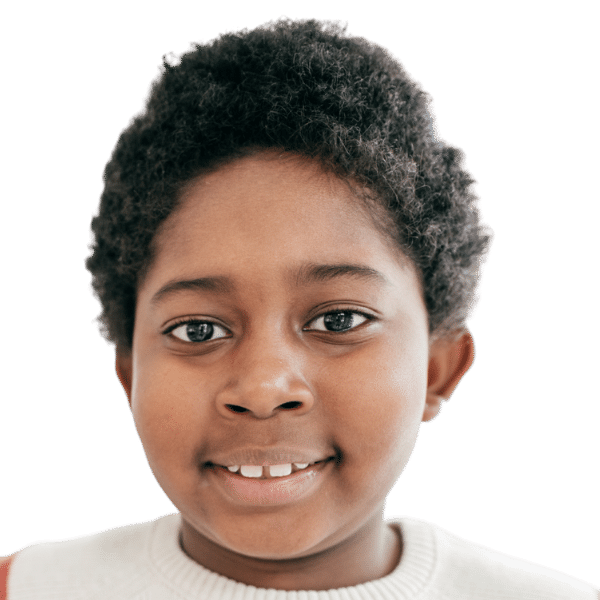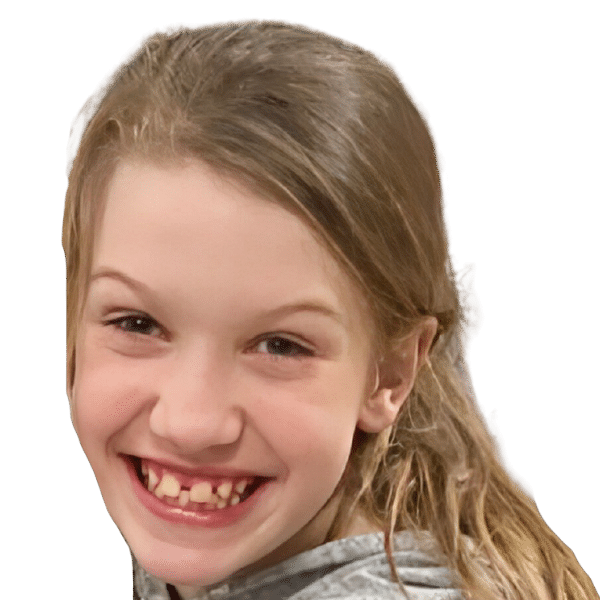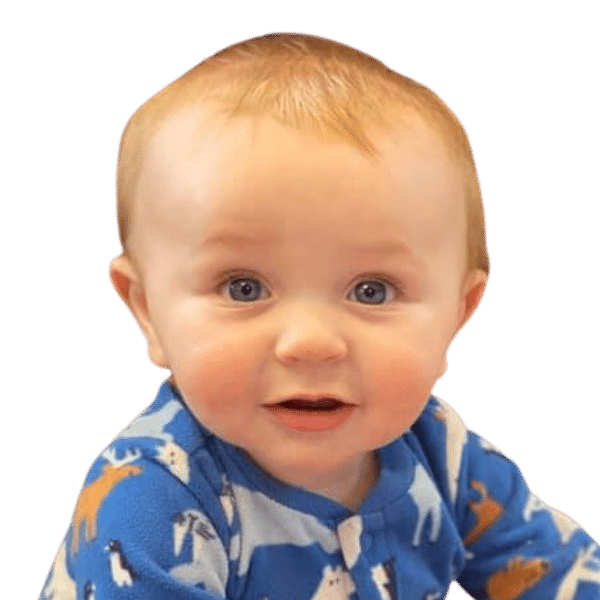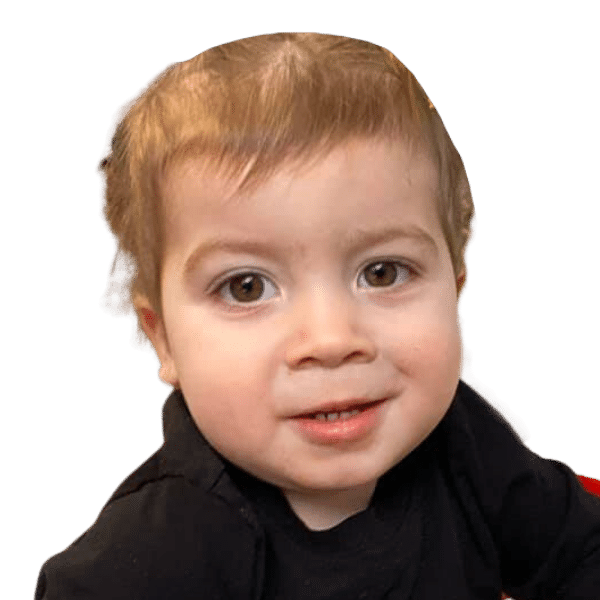 18 Months - 3 Years PRE-K