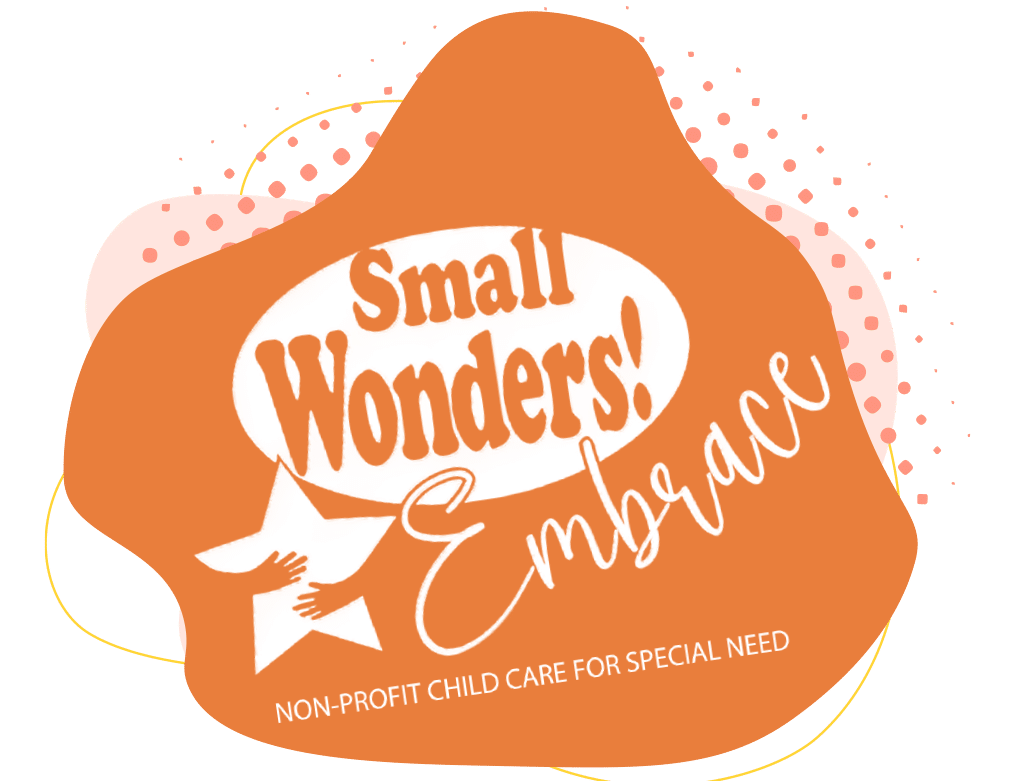 As A Part Of Our All-Inclusive Approach
We Support Children With Special Needs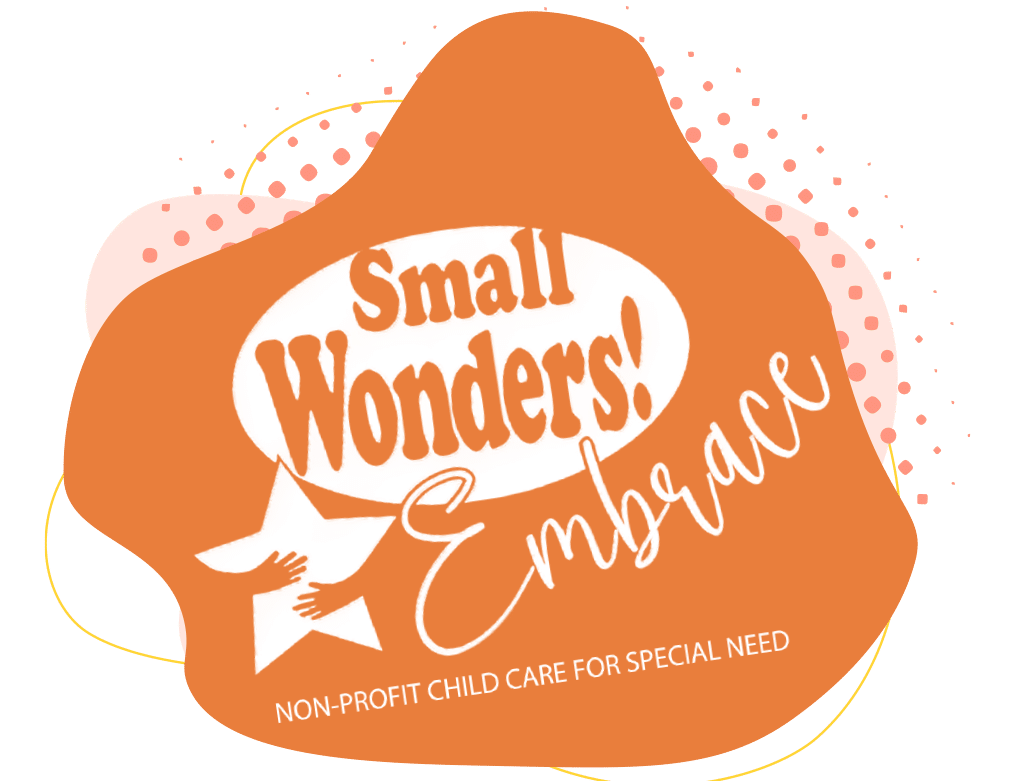 As A Part Of Our All-Inclusive Approach
We Support Children With Special Needs
As A Part Of Our All-Inclusive Approach We Support Children With Special Needs
Preschool & Child Care Center Serving Canfield, Columbiana, Leetonia, West Branch And Salem OH
Inclusivity Is The Future That's Why We EMBRACE
Teachers are sensitive to how children are feeling during class activities and understand how a particular child's learning disability is emotionally impacting them. Teachers work closely with students to work out subtle signals the student uses when they're getting upset, frustrated, or overwhelmed, so they can learn in ways that fit their needs, speed, and comfort level.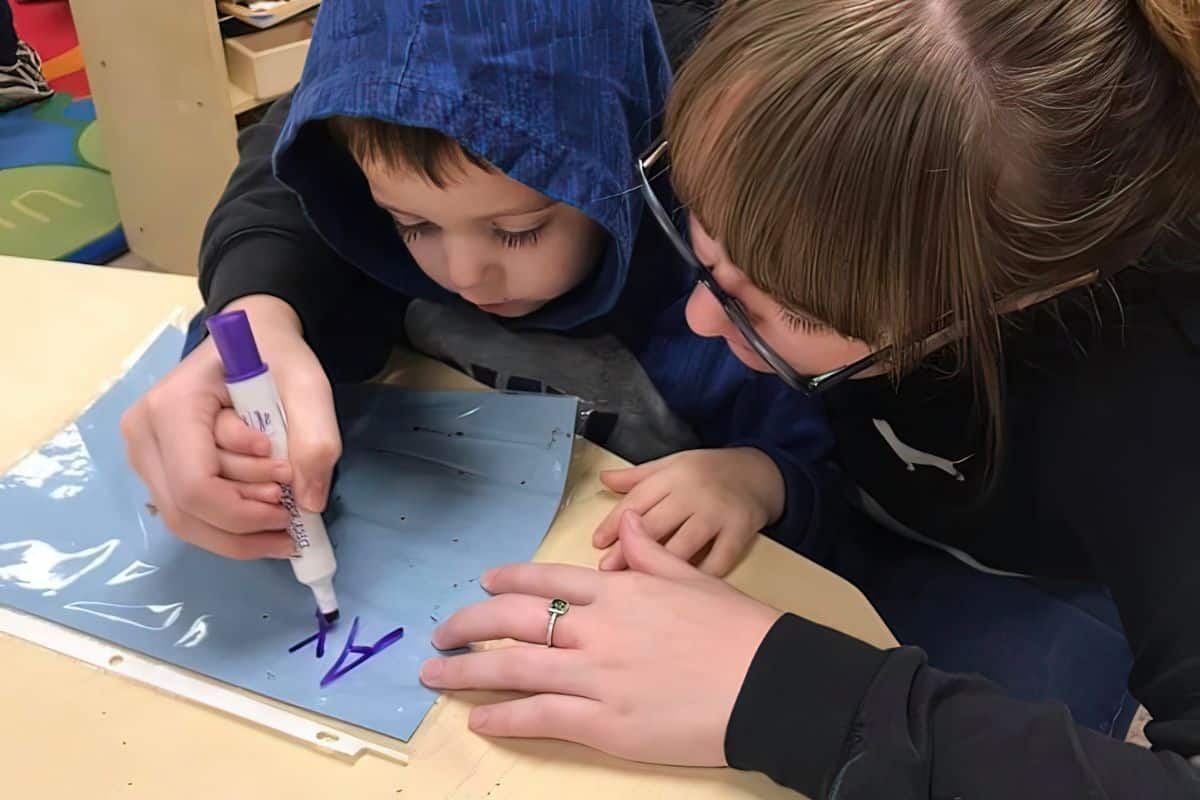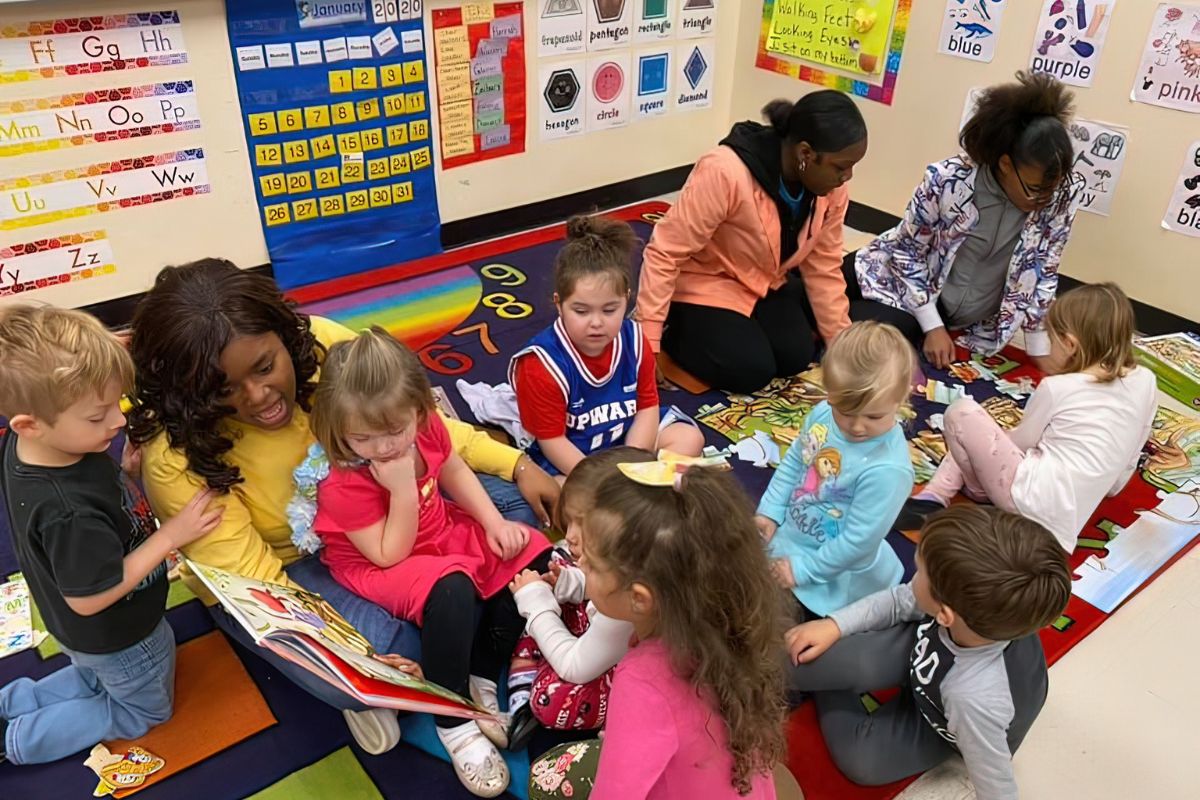 A Positive Environment with Support & Encouragement
Within the Non-Profit Embrace Program, teachers create a learning environment where your child thrives. Teachers use specific tactics to support, encourage, and praise children during their learning activities. Hence, they build more mental resilience, elevate personal achievement, and boost their ability to adapt and respond to stress.
What Is The Non-Profit Embrace Program?
Small Wonders Embrace's mission is to provide an inclusive learning environment that supports children with special needs from birth-12 years old.
Educators and specialists in all classrooms help support all children through:
An Academic Environment That's Tailored Just For Them
Sometimes, learning disabilities in children mean they need to work harder than their classmates—causing them to worry rather than focus and enjoy their learning. Thanks to teachers that meet, and understand, their needs, children can feel comfortable and confident in their learning environment, improving their motivation and self-esteem to keep excelling.
Parent-Teacher Partnerships For Individualized Learning
Every child's learning experience, speed, and abilities are unique. This is why teachers in the Non-Profit Embrace Program work closely with parents to build individualized lessons, plans, and strategies to meet unique social, emotional, and behavioral needs—helping them succeed in school and everyday life.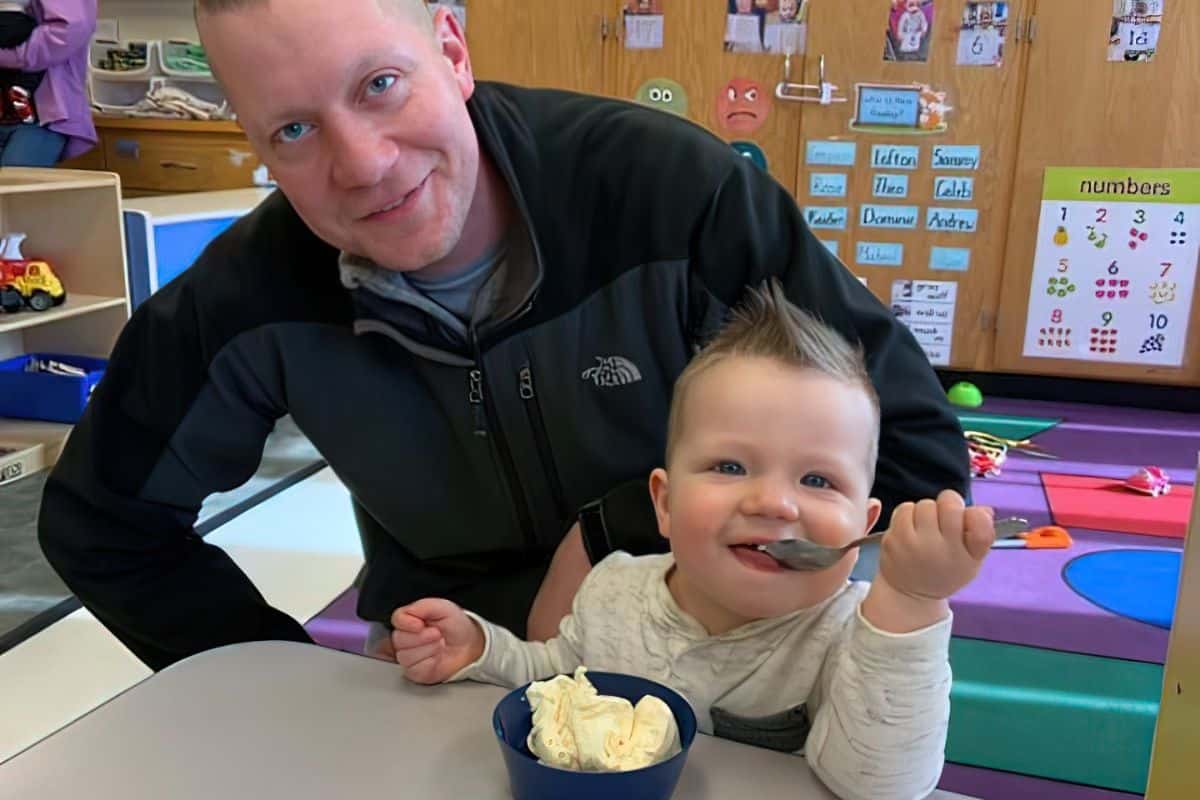 Through the non-profit embrace program, you help make children's living, playing, and learning environments more accessible, creating an inclusive place where everyone can be a part of the community. regardless of their disability, the non-profit embrace program believes every child deserves a top-tier education and guidance to develop their full potential. every donation towards their learning makes a powerful impact.
Children's education is not a privilege – it's a right.
Donate today and help change kids' lives!
Children's education is not a privilege – it's a right. Donate today and help change kids' lives!