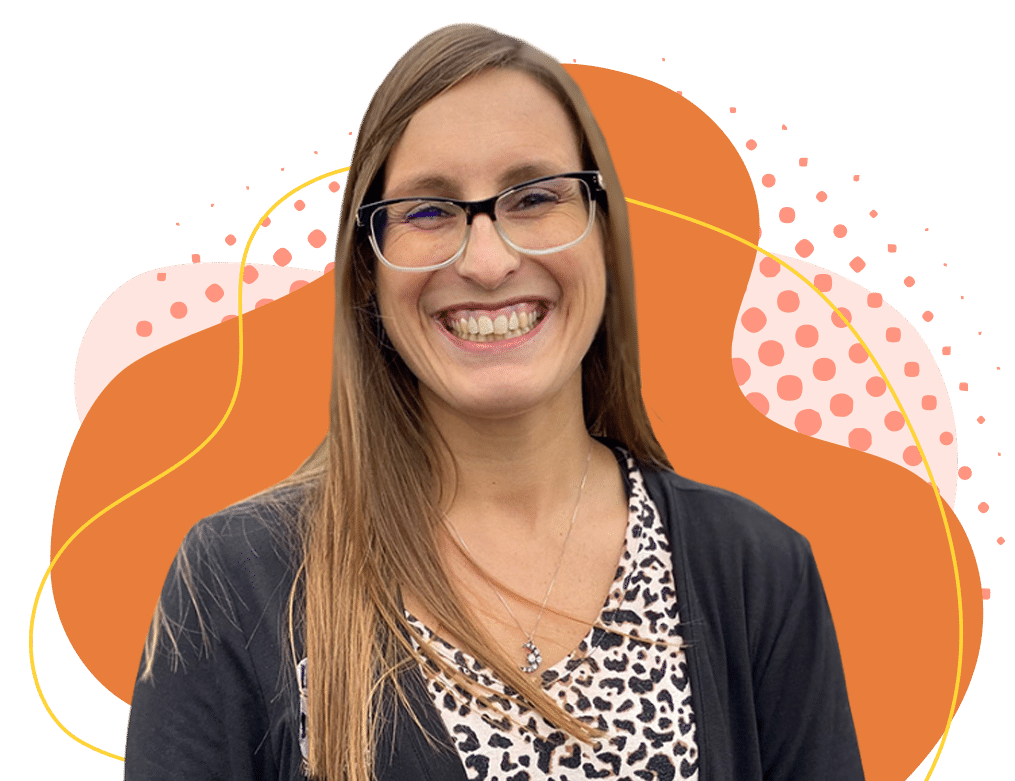 & Parents Too! With
Loving, All-Inclusive Care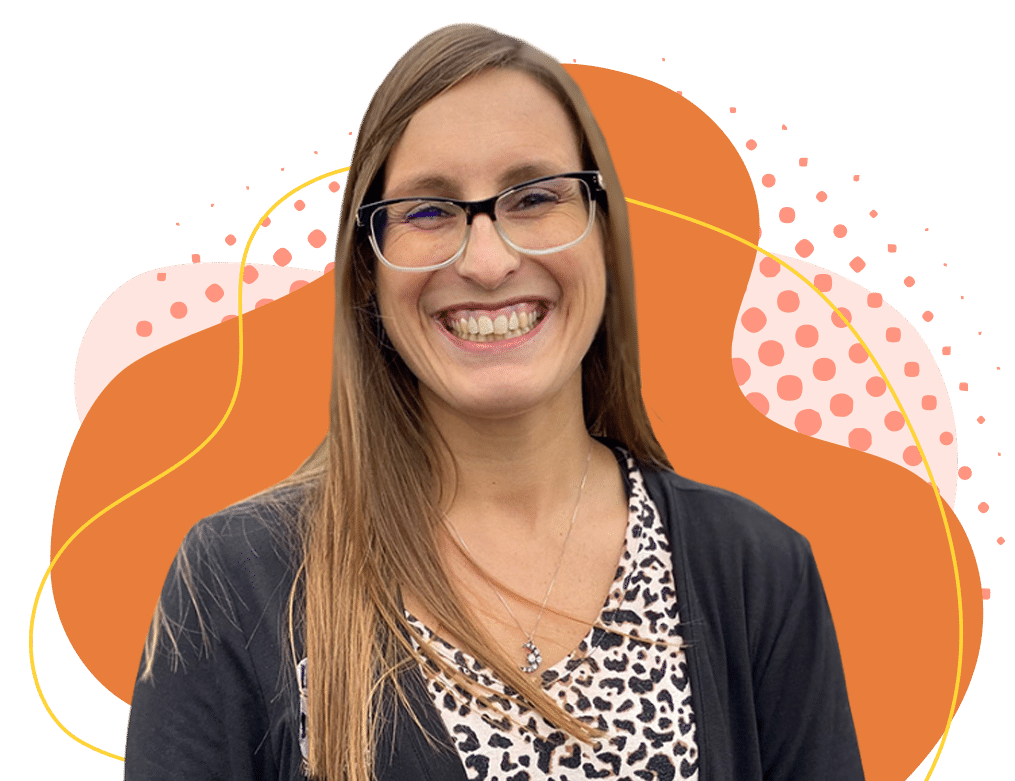 & Parents Too! With
Loving, All-Inclusive Care
Preschool & Child Care Center Serving Canfield, Columbiana, Leetonia, West Branch And Salem OH
Small Wonders Discovery and Learning Center is committed to providing the highest quality and most developmentally appropriate learning environment for every child. It is our goal to nurture and care for each child in a family-oriented learning setting.
The staff members at Small Wonders are committed to preparing your child for elementary school and beyond. Our qualified staff will nurture your child's imagination and creativity. We are dedicated to supporting school readiness and social competence in the children we serve. 
We encourage parent involvement, goal-setting, and individualization to enhance the quality of our program.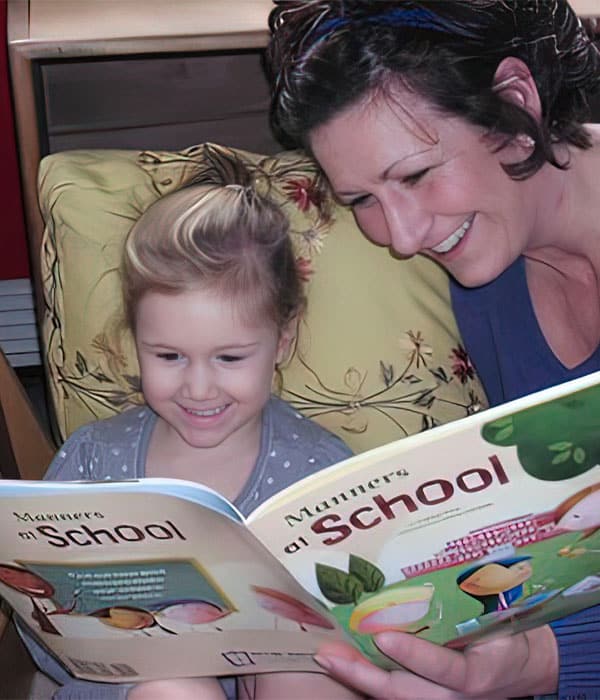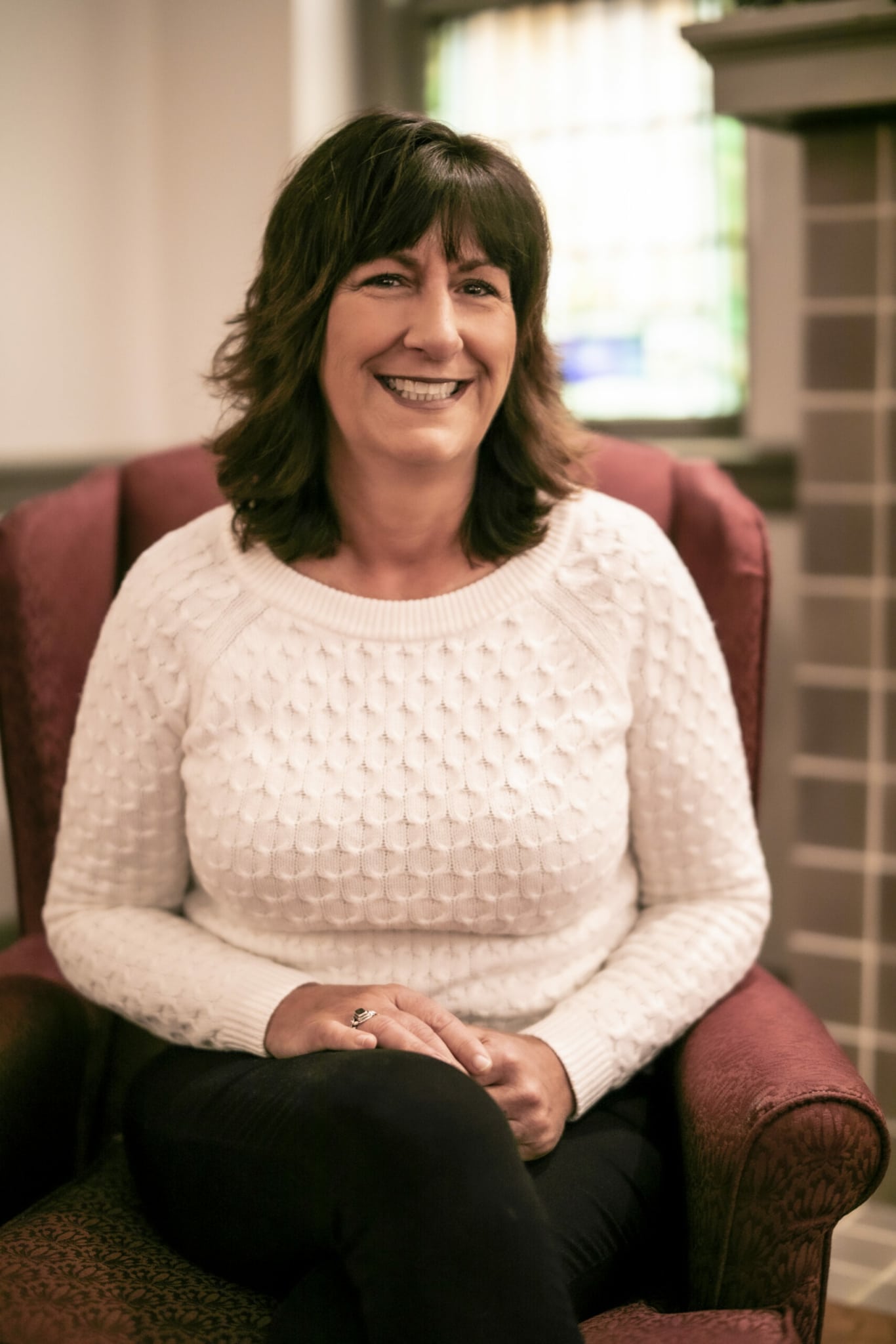 MEET OUR FOUNDER, LESLIE SCHREIBER
My name is Leslie Schreiber. I am a mother of three wonderful daughters, Hannah, Lauren, and Grace. In 2016, I became a grandmother, which has been very exciting for me.
I have been married to my husband, Jeff, since October of 2005. I raised my two older girls as a single parent for many years. During that time I worked two jobs and attended college classes. I finally received my Associate degree in Early Childhood Education from Kent State University and then went on to receive a Bachelor degree from the University of Cincinnati in Early Childhood Education, specializing in children from birth – 5 years. I Absolutely LOVE working with children.
I have worked for several companies as a teacher of young children. I finally discovered that I was saddened by the lack of enthusiasm I saw in many of the staff members I worked with, so I decided to open my own center – where I could hire staff who are passionate about serving young children. I wanted to open a place where all children were treated with respect and love. We are fortunate to have 6 locations with wonderful and loving staff. 
MEET MY WONDERFUL FAMILY!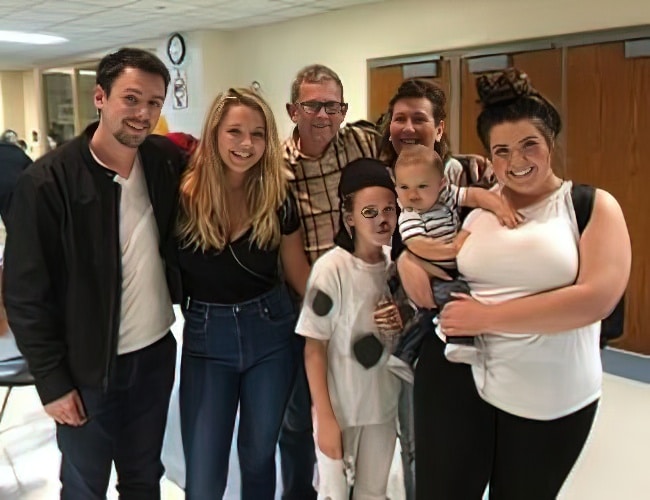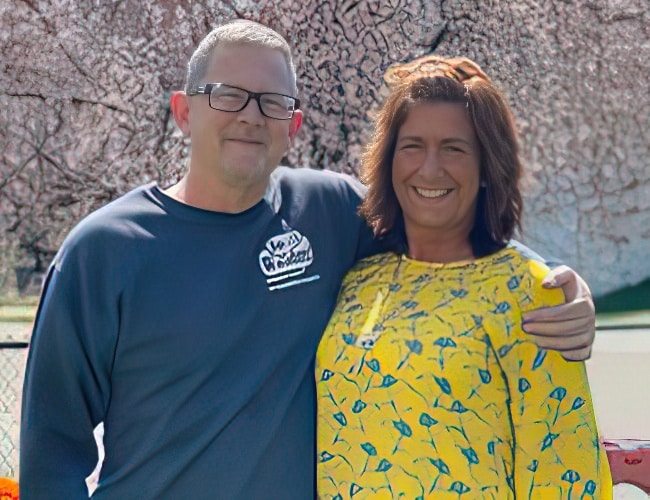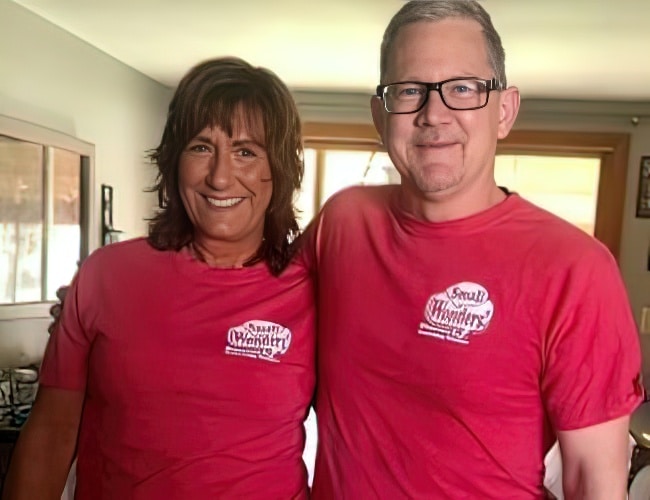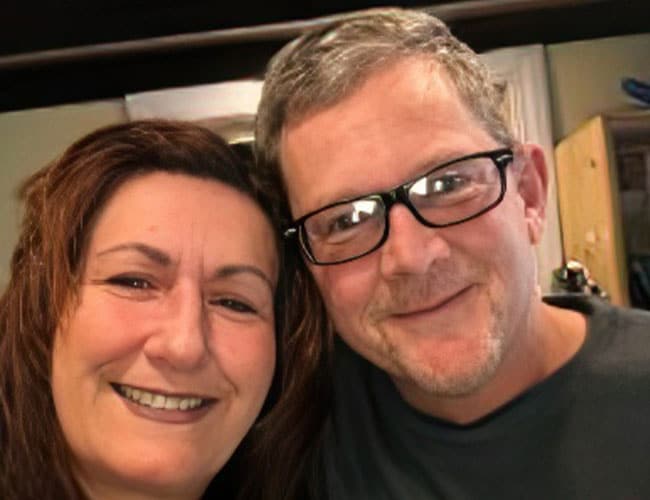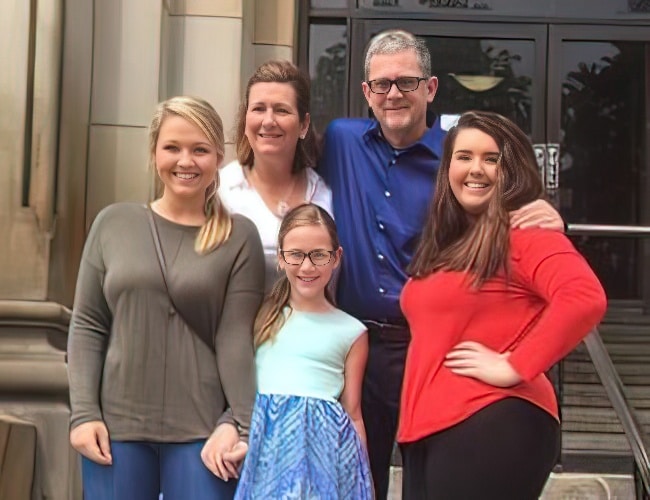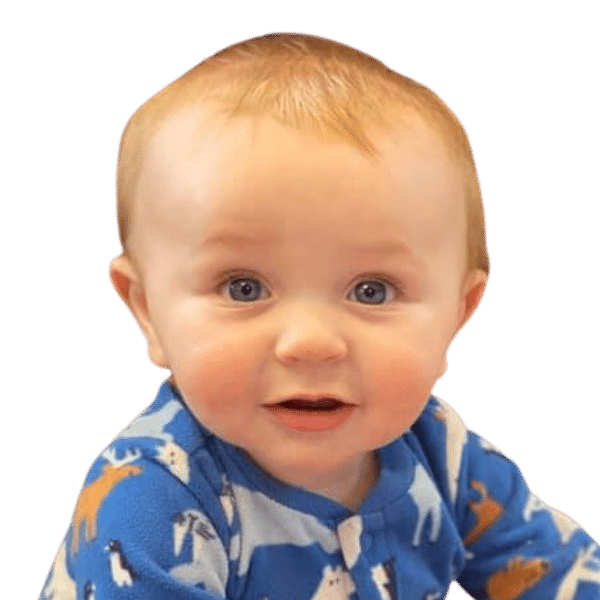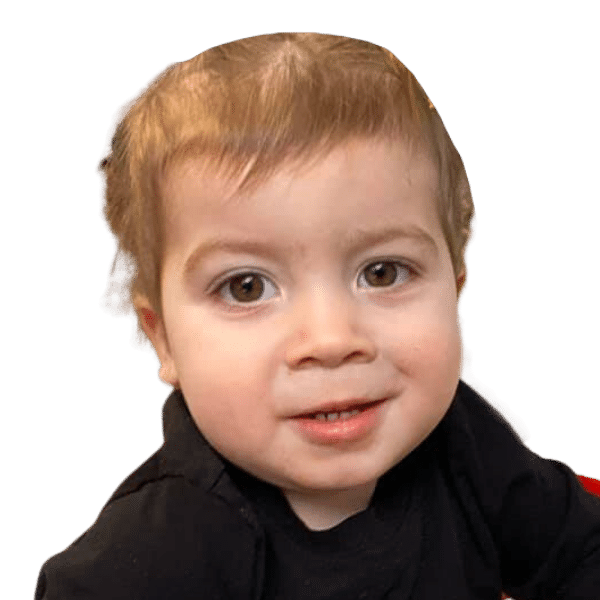 18 Months - 3 Years PRE-K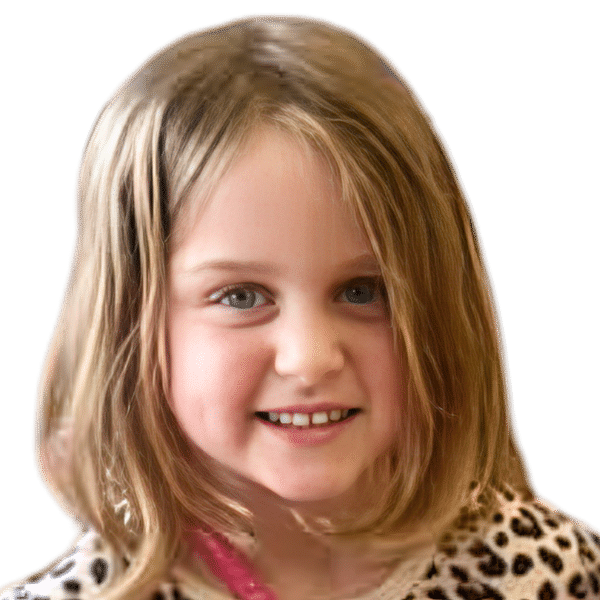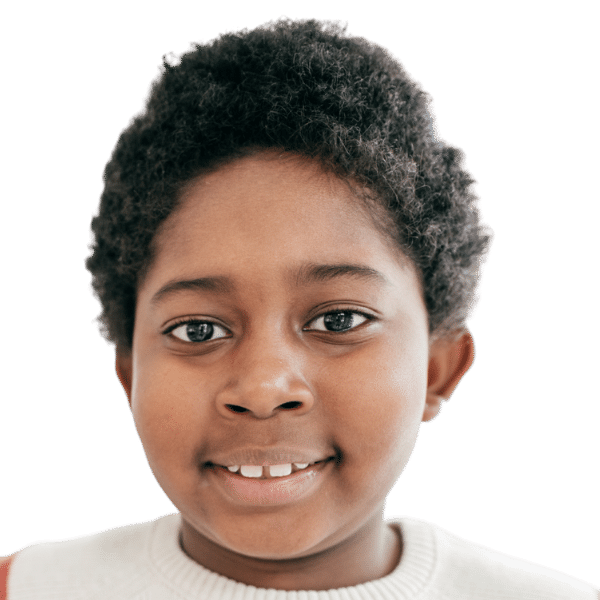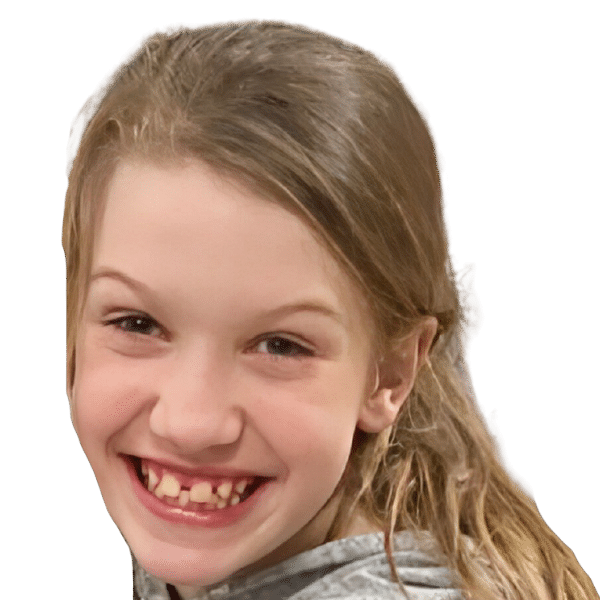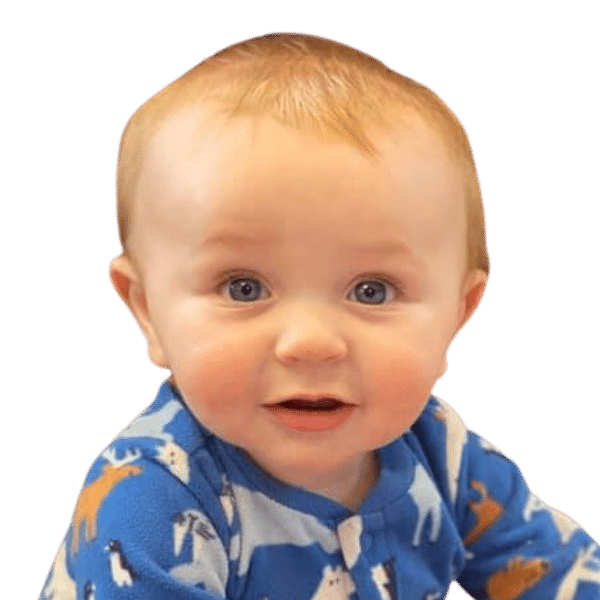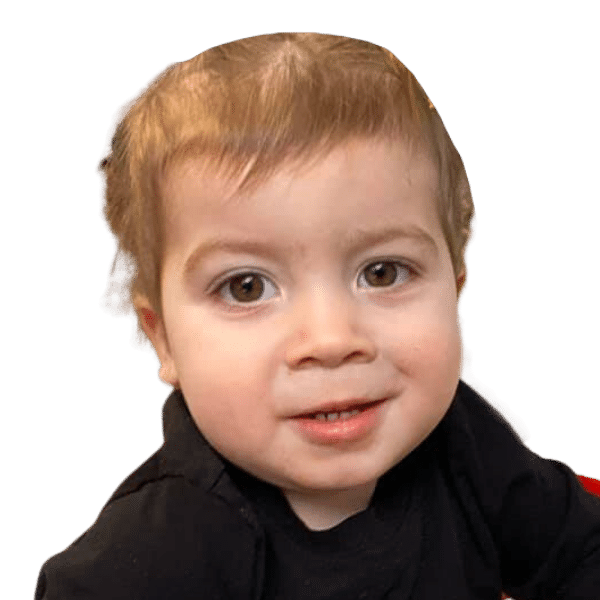 18 Months - 3 Years PRE-K